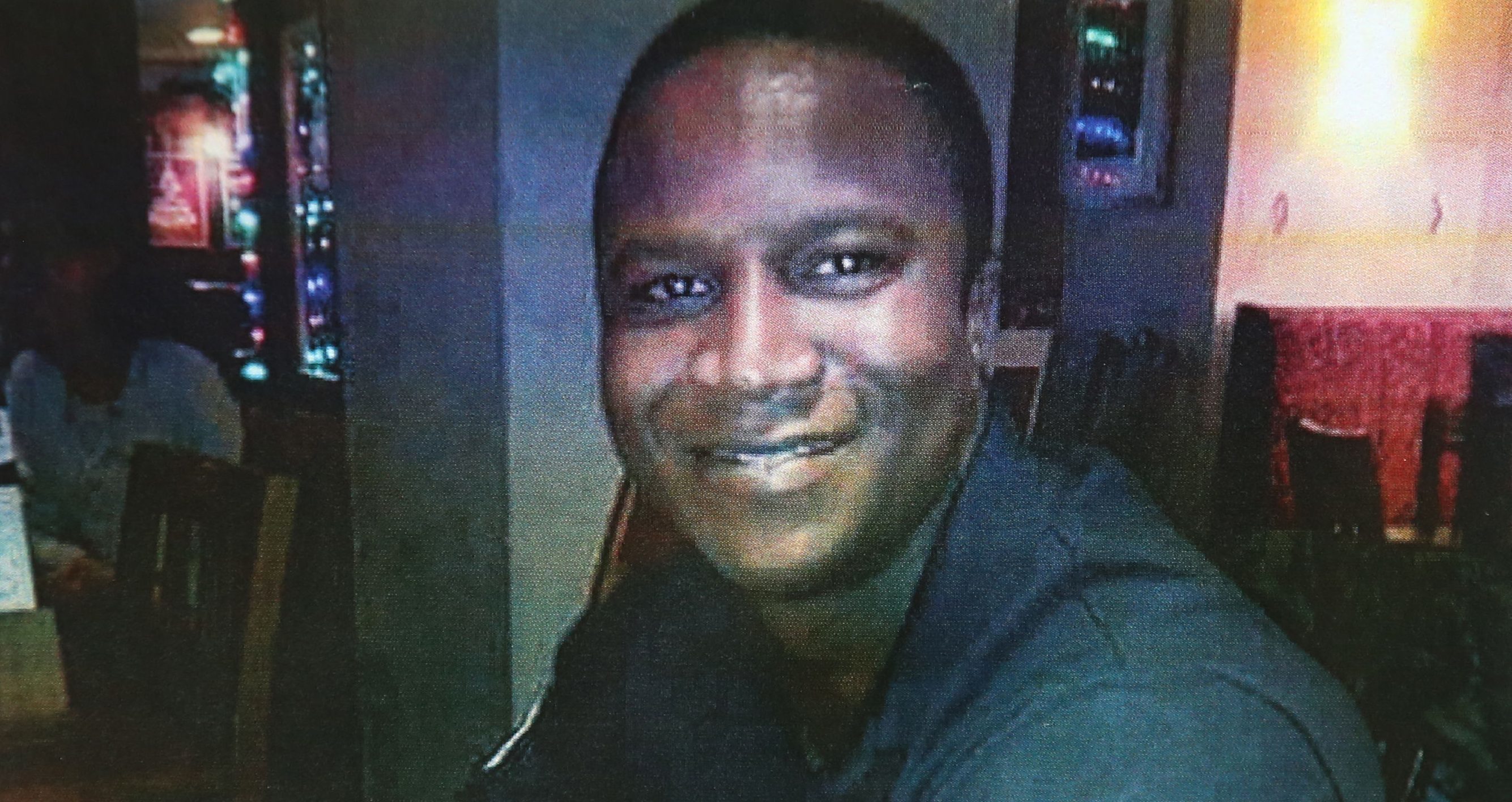 The family of Sheku Bayoh have been told the decision whether to prosecute police officers involved in the events which led to his death is "imminent".
Officials from the Crown Office have been in contact with the legal team of the 31-year-old who died near his home in Kirkcaldy on May 3 2015.
The family solicitor, Aamer Anwar, expects the finalised decision will be announced within weeks but has criticised the family having to wait more than three years for the answer.
Mr Anwar said: "I understand that a decision on the case is imminent.
"However, the death of Sheku Bayoh has exposed fundamental flaws at the heart of a so-called 'robust' investigation.
"Whether you are a family member or a police officer, it's horrendous that you should have to wait so long to simply get answers.
"Sheku's partner Collette and the Bayoh's have waited over three years but they know it will take several more years to actually get to the truth, and whether it's the Lord Advocate or PIRC, they should know they'll never give up."
Sheku died after being restrained on the pavement by up to nine police officers who had been called to the scene on Hayfield Road following reports of a man with a knife.
No weapon was recovered on Sheku and a probe was launched by the Police Investigations and Review Commisioner.
A procurator fiscal's report said the father-of-two had died as a result of sudden death while he was intoxicated by the drugs Ecstasy and Flakka and restrained.
Sheku had a number of cuts and bruises, petechial haemorrhages in his eyes, which are a symptom of asphyxiation, a fractured rib and grazing.
A PIRC spokesman said: "The Crown Office have been considering the PIRC investigation reports into the death of Sheku Bayoh since they were submitted in August 2015 and 2016.
"More than 500 statements were obtained by PIRC investigators, who also gathered evidence from a range of experts to give a greater understanding of events leading to Mr Bayoh's death."
The Crown Office said: "We recognise this has been a difficult time for the family of Sheku Bayoh.
"The family and their legal representatives have been kept informed of significant developments and senior Crown counsel, with Crown Office officials, met recently with the family and will continue to do so."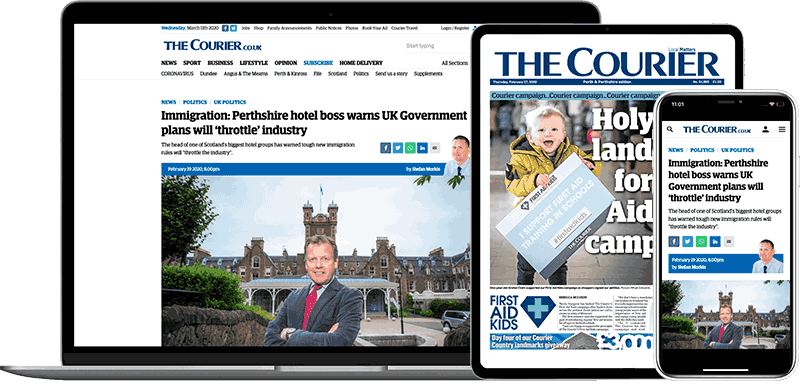 Help support quality local journalism … become a digital subscriber to The Courier
For as little as £5.99 a month you can access all of our content, including Premium articles.
Subscribe