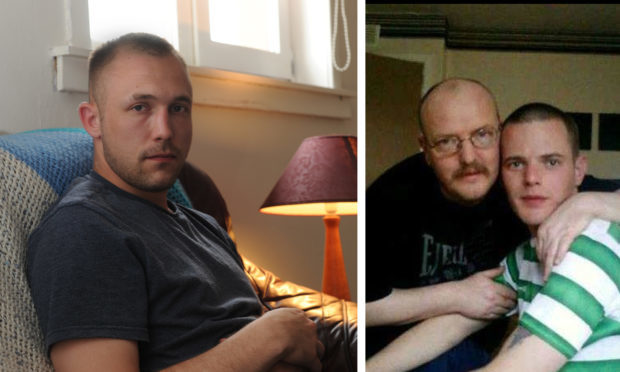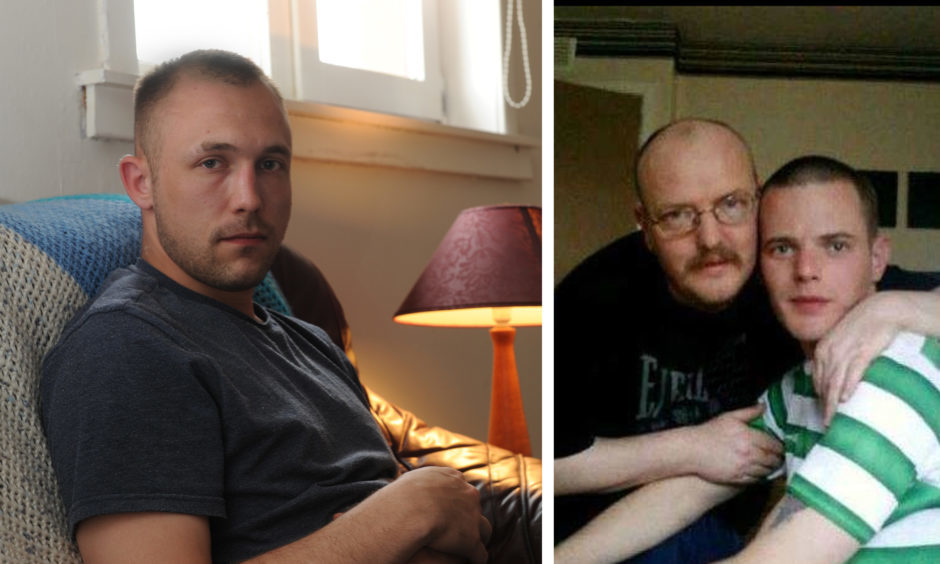 An internet troll who repeatedly targeted the family of missing Fife man Allan Bryant has successfully appealed against his prison sentence.
Stewart McInroy was ordered to spend eight months behind bars after sending Facebook messages to the father and sister of the Glenrothes man in March.
The 27-year-old's actions were branded "despicable, cruel and heartless" by Sheriff James MacDonald during a hearing at Kirkcaldy Sheriff Court on June 1.
He ordered the troll to spend four months in custody for each of the two charges to which he pled guilty and said they were to be served consecutively.
But a ruling at the Sheriff Appeal Court in Edinburgh upheld McInroy's appeal and instead imposed a four month custodial sentence backdated to June when he was originally dealt with.
McInroy has twice been convicted for sending vile messages to the Bryant family who have been searching for Allan Junior since he disappeared in November 2013.
He was previously handed a 10 month prison sentence after claiming he had tortured and killed the missing 27-year-old.
The most recent batch of Facebook messages contained GIF's with various captions and one written message which read: "Allan I hope the police throw u out on street and make u sleep in a tent and search your house just admit it you killed your son and your only doing it for fame publicity attention seeker."
Last month, he contacted The Courier to explain he enjoys trolling Mr Bryant, adding: "The real reason I trolled Allan Bryant was because I made any effort to try (to) claim the reward money. Unfortunately it failed.
"But after the trolling I started to like it. It made me feel in control and have power. Every time I troll it makes me feel good."
A spokesperson for the Judicial Office for Scotland: "The Sheriff Appeal Court allowed the appeal and quashed the consecutive sentences imposed on the basis that this was an incompetent sentence, and accordingly imposed sentences of four months' imprisonment to be served concurrently."