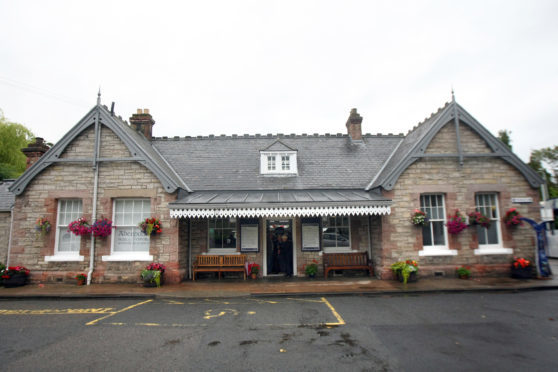 Aberdour station has been nominated as one of the best in Britain.
ScotRail has announced the Fife stop has been shortlisted in the 'Station of the Year' category of the National Rail Awards 2018.
It will be judged against set criteria, including safety, infrastructure and customer-friendly presentation.
Last year, a new community heritage centre opened at the station.
The centre is run by volunteers from the Aberdour Heritage Centre and Station Gardens group and provides visitors with more information about Aberdour and local attractions.
Aberdour signal box, located on the platform at Aberdour station, was also restored and converted into a studio for local artist Lynette Gray in 2017.
The National Rail Awards will be held on Thursday at the Grosvenor House Hotel, London.
James Ledgerwood, ScotRail's head of economic and community development, said: "We are absolutely delighted that the station has been shortlisted.
"Aberdour has been given a new lease of life recently and it's great to see the work recognised.
"Making our stations a more pleasant and relaxing place to catch a train is a key part of our plan to build the best railway Scotland has ever had."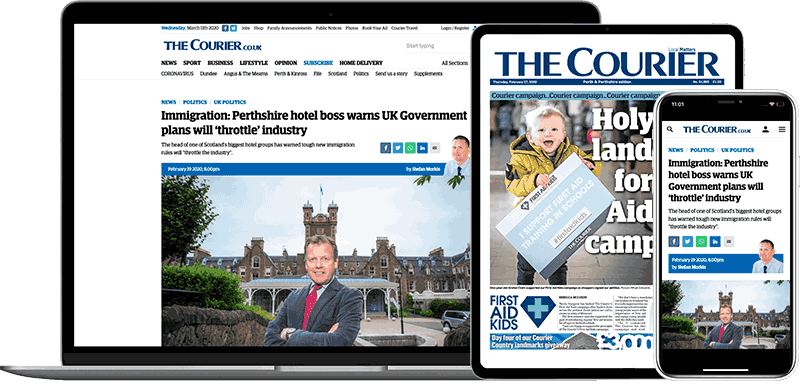 Help support quality local journalism … become a digital subscriber to The Courier
For as little as £5.99 a month you can access all of our content, including Premium articles.
Subscribe