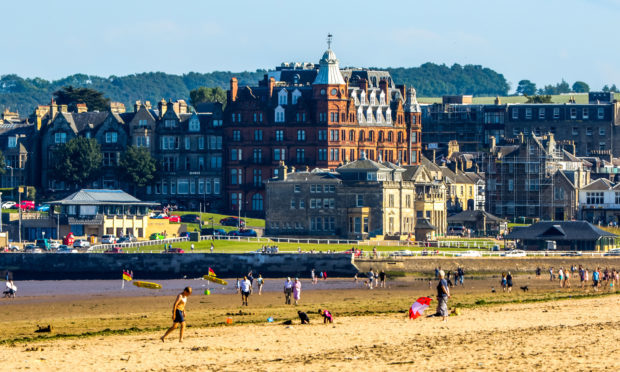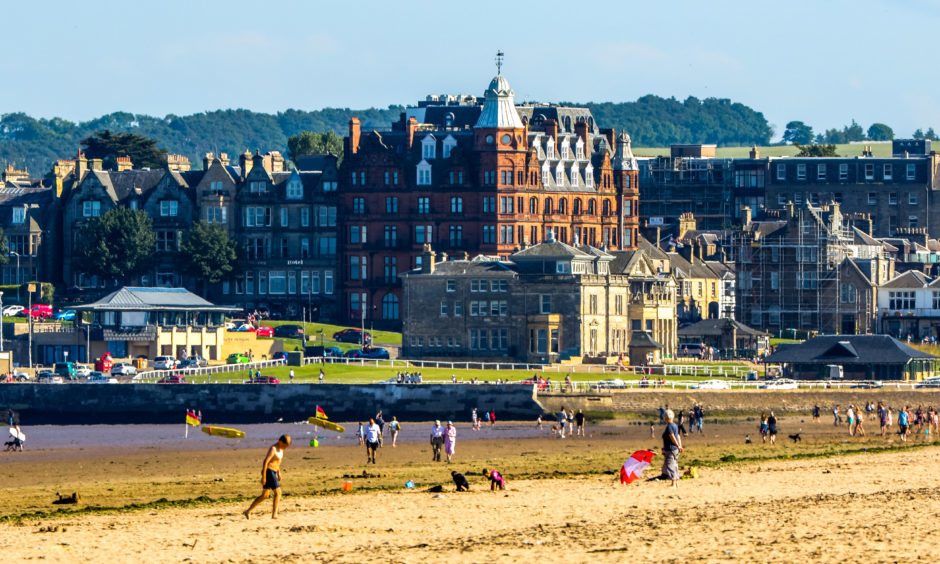 Normally students are the ones taking on waiting roles to boost their bank accounts.
But not in St Andrews, where one fresher can expect to live in the lap of luxury, with a baker's dozen of 13 staff waiting on her hand and foot.
Upper class recruitment company Silver Swan posted vacancies for 13 private household hospitality roles in the town.
The successful team, including a butler, three housekeepers and chauffeur, will be on hand to cater for every whim of the St Andrews University fresher.
The student — the unnamed daughter of an Indian billionaire — will even have her own private chef in a modern day Upstairs Downstairs mansion.
The specifications for the job stressed that successful candidate must specialise in Indian cuisine, especially south Indian cuisines such as Dosa, although a knowledge of Chinese and Italian delicacies will also be a plus.
The unnamed family was described as UHNW – ultra high net worth – in the notice.
We're currently recruiting for 13 Private Household hospitality roles here in St Andrews, Scotland. The views are INCREDIBLE!

To find out more, click here: https://t.co/9hOJWN2Jr4#livetheextraordinary #silverswanjobs #hospitality #hospitalityjobs #scotland #standrews pic.twitter.com/KNlydjHTkj

— Silver Swan Recruitment (@silverswanjobs) June 5, 2018
The advert said: "An affluent and UHNW family have recently purchased a large residence in St Andrews."
The prospective employers were described as very formal and in need of experienced staff.
The team will include a gardener to tend five acres of grounds, footmen and a butler.
---
>> Keep up to date with the latest news with The Courier newsletter
---
The house will be used full time by the daughter who is arriving to study at St Andrews' ancient university.
She will have access to a lady's maid who will get her up in the morning – so there will be no reason to be late for lectures – as well as helping with grooming, clothing and personal shopping.
The rest of the pampered student's family – her parents and brother – will be staying intermittently as will other family members.
It's a far cry from the lives lived by the university's most famous students in recent years – the Duke and Duchess of Cambridge.
After arriving to popping flashbulbs back in 2001, Prince William enjoyed a largely low profile student life with only the obligatory protection officers by way of an entourage.
He stayed in halls of residence, moving in with one Kate Middleton and two other friends in a town centre rented flat, before eventually renting a secluded cottage outside St Andrews.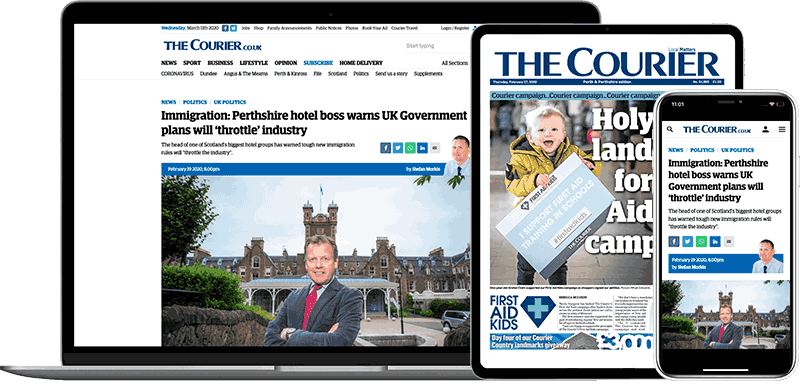 Help support quality local journalism … become a digital subscriber to The Courier
For as little as £5.99 a month you can access all of our content, including Premium articles.
Subscribe