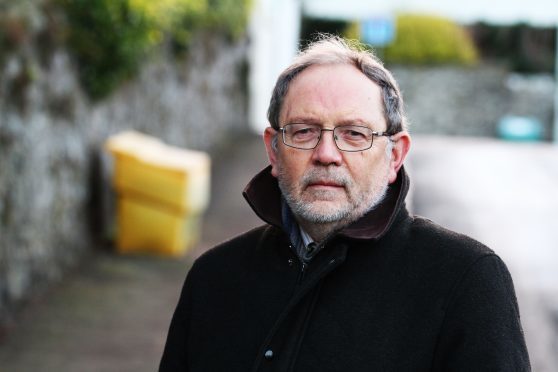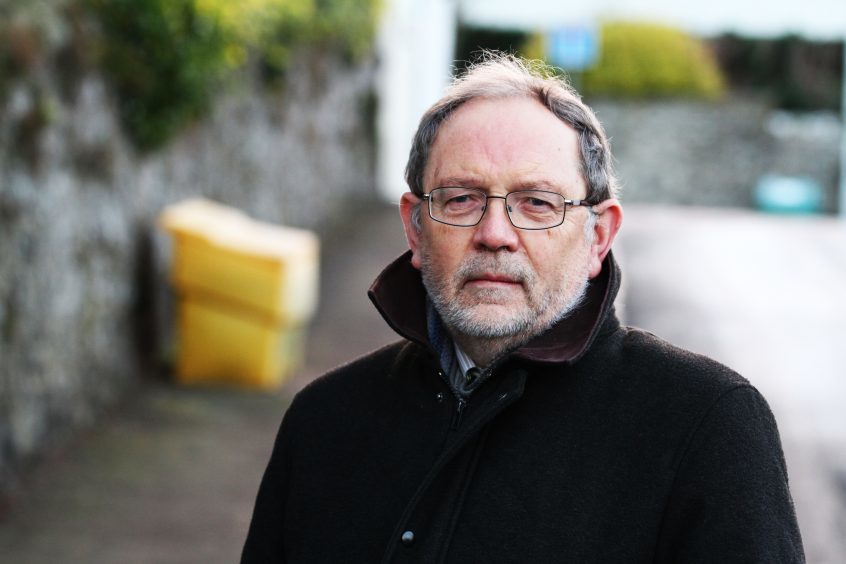 A decision to shelve a scheme which would have seen residents look after streets and parks in their own areas has been branded an opportunity missed.
Fife Council revealed last week its Adopt-A-Street initiative, which would have seen bin bags, litter pickers and gloves provided to interested parties, has been scrapped. Trade unions voiced concerns and a there was deemed to have been a lack of consultation with councillors.
Liberal Democrat group leader Councillor Tim Brett has expressed his disappointment, suggesting the project could have been a great way to boost street cleaning efforts across the region.
The GMB union highlighted its fears the approach could put jobs at risk and potentially endanger public safety, and community and housing services committee chair Judy Hamilton pulled the scheme after learning no councillor or committee member had been consulted.
---
>> Keep up to date with the latest news with The Courier newsletter
---
Mr Brett said: "Whilst I do think the administration did not deal with it in the right way and they should have informed councillors what was going on, every council is strapped for cash and in reality many communities across Fife are already doing litter picking and other things like that in their areas.
"Had this been done in the right way, there may have been still the opportunity here to do something worthwhile.
"I know of cycle paths for instance where individuals have dedicated themselves to keep up certain sections.
"I totally understand the trade unions' stance on this but nobody was saying this was going to replace the regular council services that people continue to rely on.
"I think it's a bit of a one-off opportunity missed and it seems to me that the administration has perhaps thrown the baby out with the bath water on this occasion."
Mrs Hamilton recognised the efforts of community groups but stressed there were health and safety issues which needed to be addressed.
"There is a difference between community clean-ups led by the community and this, which is completely top down," she said.
Council service manager Mark McCall also stressed it had not been the intention for the Adopt-A-Street idea to replace any part of the existing service.
"Community groups already support Fife Council in keeping our neighbourhoods clean and safe by organising voluntary clean-ups around Fife and we just wanted to raise awareness of the fact that we can support more of this activity if people want to get involved," he noted.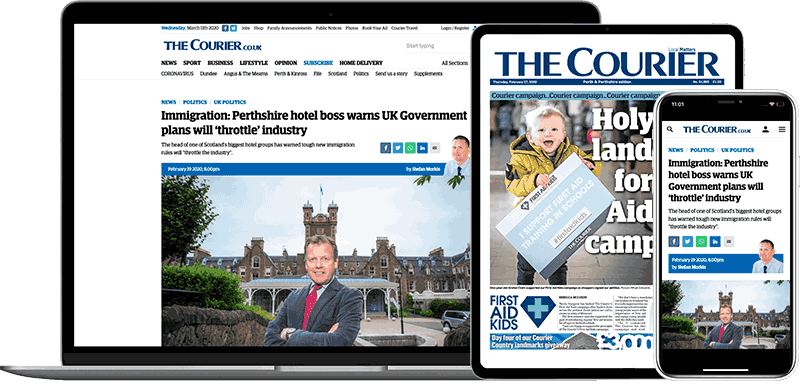 Help support quality local journalism … become a digital subscriber to The Courier
For as little as £5.99 a month you can access all of our content, including Premium articles.
Subscribe