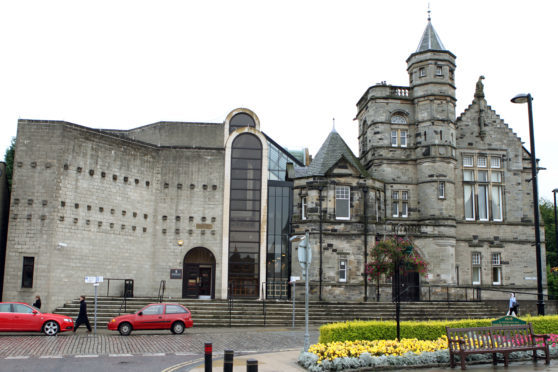 The trial of a man accused of stealing from the home of a Leven fatal fire victim is expected to draw to a close on Friday.
Kevin Stewart, 41, a prisoner in Perth, allegedly broke into the Waggon Road flat of Scott Kerr on March 3 last year and stole a TV, an Xbox computer console, controller and games.
Mr Kerr, 32, died in a blaze which swept through his upstairs flat, just days before his property was broken into.
Stewart denies the offence and has lodged a special defence of incrimination, claiming the crime was committed by Kay Fleming.
The court heard from witness John Watters, 46, who said Stewart and Miss Fleming came to his partner's house in Methil offering a TV for sale for £40.
Mr Watters told the court he did not buy it because the "cable was knackered", although he told procurator fiscal Ronnie Hay it had been Miss Fleming who "did all the talking", with Stewart's only involvement being to carry the TV set.
That flew in the face of a statement he had given to officers at the time which suggested Stewart had told him he needed the money to go and "score" drugs.
"You've turned up at court today to lie on behalf of Kevin Stewart, haven't you?" Mr Hay alleged.
"No," said Mr Watters.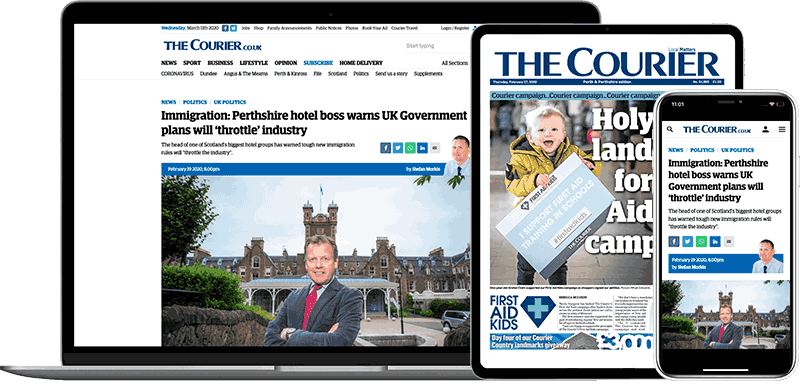 Help support quality local journalism … become a digital subscriber to The Courier
For as little as £5.99 a month you can access all of our content, including Premium articles.
Subscribe