Diageo's massive Fife bottling plant has become a "seagull paradise" with hundreds of birds using it as a base from which to dive bomb locals.
More than 900 nests have been removed from the roofs of the 250-acre site at Banbeath in Leven this year alone and further work will be done to eradicate even more over the next two years.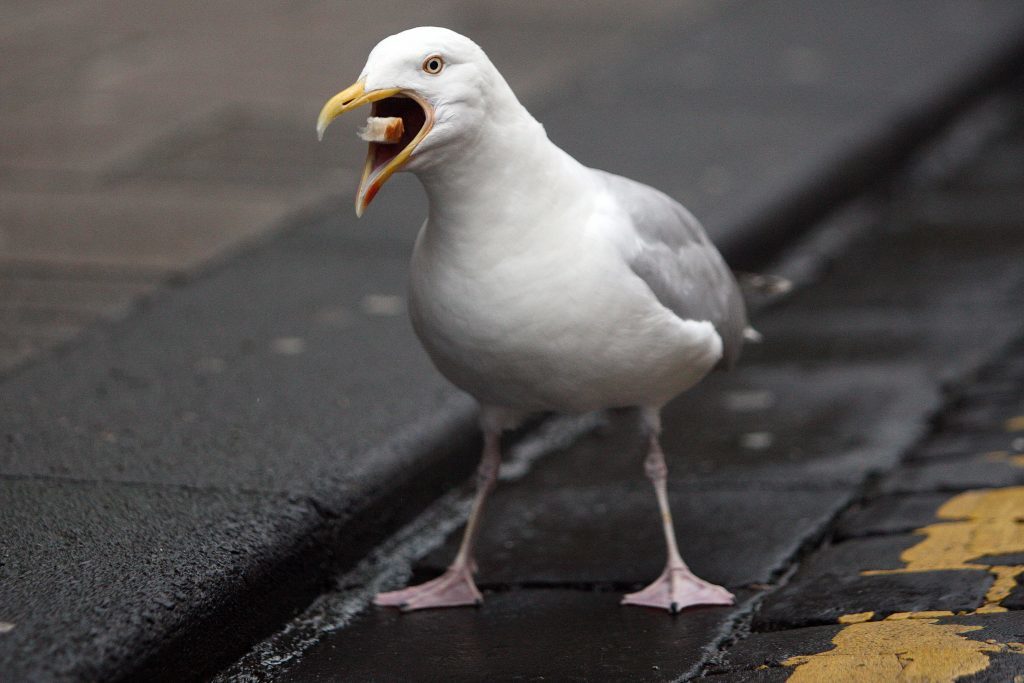 The move was prompted by complaints from people living opposite the plant where some of Diageo's best known brands, including Smirnoff vodka and Gordon's gin, are bottled for the international market.
Residents claimed their lives were being blighted by greedy gulls swooping into their gardens in search of food.
Local Labour councillor Colin Davidson said the birds were attacking residents, squawking on their rooftops at all hours and leaving their cars covered in bird mess.
---
>> Keep up to date with the latest news with The Courier newsletter
---
He said: "People are really fed up but you can't blame the seagulls.
"Diageo has become a seagull hotel. It's 250-acres of roofs, it's safe from predators and it's only 500-metres away from the sea – no right-minded seagull would go anywhere else."
"It's like the Gleneagles of Leven for these birds."
Mr Davidson praised Diageo for its efforts to get rid of the nuisance but urged them to do even more next year.
"It's a seagull paradise but it's not Diageo's fault," he said.
"The company is trying to eradicate them at huge cost to themselves but they have to operate within the law. My question to them is, are they doing enough?"
The eradication is a three-year operation and, with the nesting season running between March and August, the first year is complete.
A Diageo spokesperson said: "We have been working closely with our pest contractor, working under licence of Scottish Natural Heritage, to discourage nesting activities on our site.
"This has been very successful and we should see a considerable reduction on next season's numbers.
"We will continue to work with our contractor to cover further roof areas currently inaccessible and this is being made possible through additional safety training for our pest control contractor's personnel."