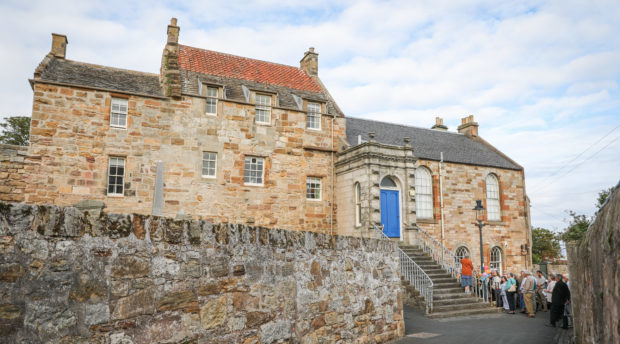 Claims more Fife libraries could face the axe have been flatly denied.
Fife Cultural Trust has moved to allay fears of further closures after it emerged it was undertaking a review of opening hours at its 29 libraries across the region.
It means some facilities could see their hours cut from next April while others are increased, although final details will not be made public until after Christmas.
The move comes two and a half years after budget cuts saw councillors agree to close 16 libraries, half of which were later taken over and run by local communities.
Staff were called to a meeting at the Adam Smith Theatre in Kirkcaldy earlier this month and told initial proposals would be shared during a 90-day consultation.
According to a source, workers were told the trust – which operates the libraries on behalf of Fife Council – intends to move towards "harmonisation" of hours.
"They said they would be increasing some libraries' hours and reducing others to two to three days a week," he said.
"People are worried about their jobs and there is a feeling there is another round of closures coming."
Trust chief executive Heather Stuart said the concerns were understandable given the previous library closures.
"We want to allay these fears and emphasise that this realignment of library hours is about sustaining our services according to the public need rather than closing any more facilities," she said.
"Indeed, the new vision for libraries is about continuing to modernise services to best meet their demands.
"We are now in a much stronger place than ever before to respond to customer needs while conserving and building for the future."
The trust said a fall in library lending globally meant services must adapt and innovate to remain sustainable.
It said it had consulted with thousands of members of the public before coming up with its new proposal.
The opening hours for every library, no matter the scale, will include at least one morning, one afternoon, one evening and one weekend session.
This will be based on current footfall, customer feedback and the requirements of the events and activities programme.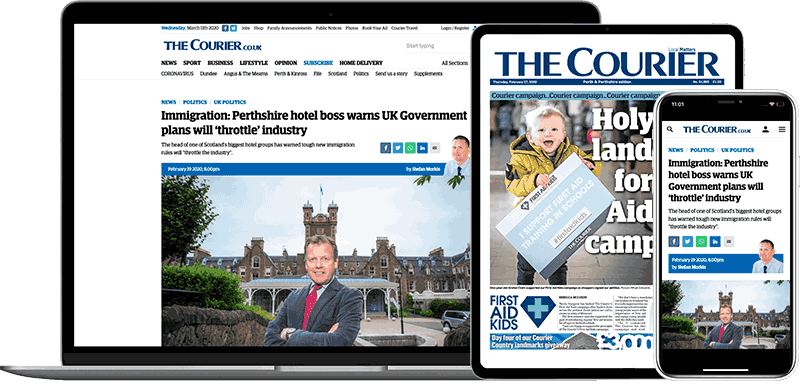 Help support quality local journalism … become a digital subscriber to The Courier
For as little as £5.99 a month you can access all of our content, including Premium articles.
Subscribe