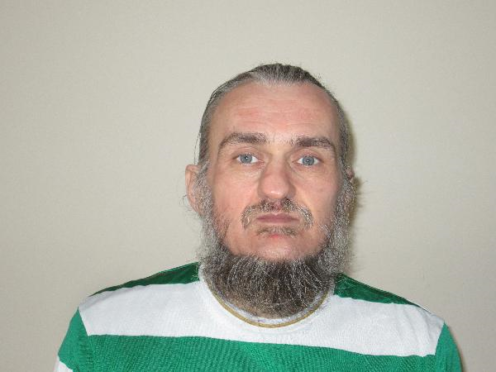 A convicted child sex offender who has gone missing in England could well be somewhere in Fife, police have revealed.
Cumbria Police has urged people to keep an eye out for Paul Redpath, 47, who was last seen during the early hours of Saturday September 1 in the town of Workington.
Redpath, who was first jailed in Northern Ireland in 2006, was released early after serving 179 days of a 16 month sentence for abusing teens.
Mr Redpath, 47, is described as white, six foot four inches tall, of slim build with a greying moustache and beard and shoulder length grey hair tied in a ponytail.
He has a Scottish accent and was last seen wearing blue jeans and a white round neck sweatshirt.
Mr Redpath has links to Fife, and officers believe that he is likely to be using public transport.
If sighted, people should contact 101.