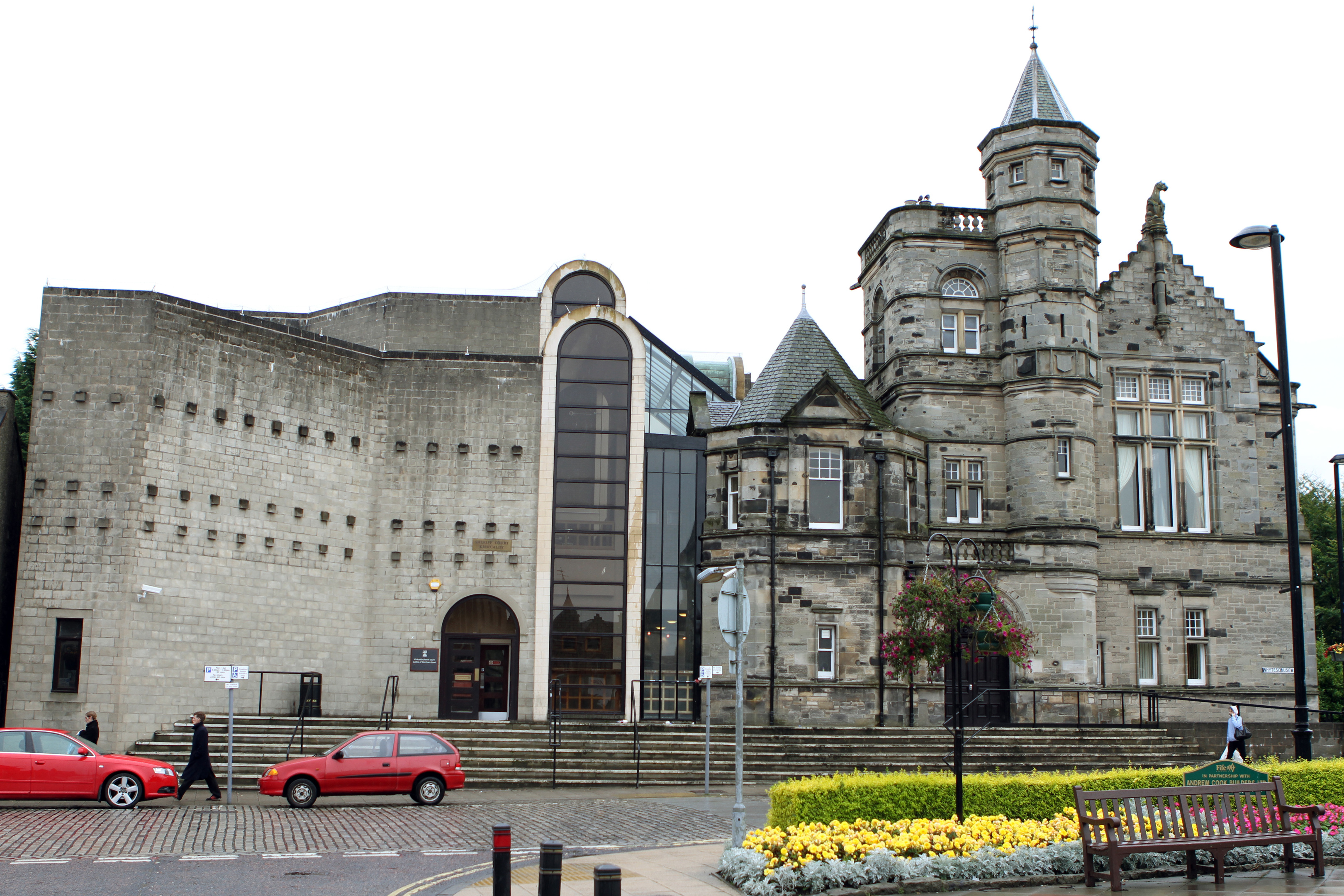 A Fife hooligan who threw a bottle onto a football pitch during an amateur cup final has had a bid to overturn his match day ban rejected.
Ian Pritchard represented himself when he appeared at Kirkcaldy Sheriff Court yesterday to ask for the five year Football Banning Order to be revoked.
The 33-year-old was previously convicted of throwing a bottle onto the pitch at Star Hearts Park near Glenrothes on June 6 in 2014.
The bottle struck Denbeath player Craig Craigie above the eye and knocked him to the ground. The footballer required four stitches.
The match, between Inverkeithing Hillfield Swifts and Denbeath AFC, was abandoned with 12 minutes left to go after a mass brawl broke out.
More than 100 fans reportedly invaded the pitch and four police cars and a riot van were called to the scene.
Pritchard, of Fordell Way in Inverkeithing, was arrested and later admitted culpably and recklessly throwing the bottle and causing severe injury to Mr Craigie.
He was ordered to perform 275 hours of unpaid work and to pay £1000 compensation to his victim.
Pritchard told the court he mistakenly believed he had paid the fine in full when there was still £375 outstanding.
He said: "I don't have the correct card to make the payments over the phone. I gave the money to someone else and they were making the payments for me.
"My understanding was that the fine was completely paid off. I moved house and I never updated the court with my address because as far as I was concerned, it had been put to bed.
"When I called the football banning order department, they told me there was still something to pay so I called the court and changed my address.
"I obviously have to pay the rest of that fine off. With regard to the banning order, I've not been in any trouble at all since and it's not something that a regular occurance.
"It was an isolated incident which happened at an amateur football game, not that that's an excuse. I'm a different person now."
Sheriff Alison McKay refused to revoke the order due to the outstanding compensation and ordered him to continue making payments at a rate of £25 per month.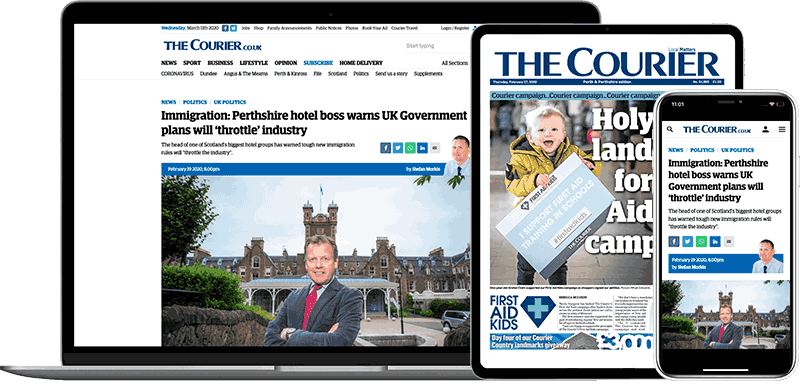 Help support quality local journalism … become a digital subscriber to The Courier
For as little as £5.99 a month you can access all of our content, including Premium articles.
Subscribe