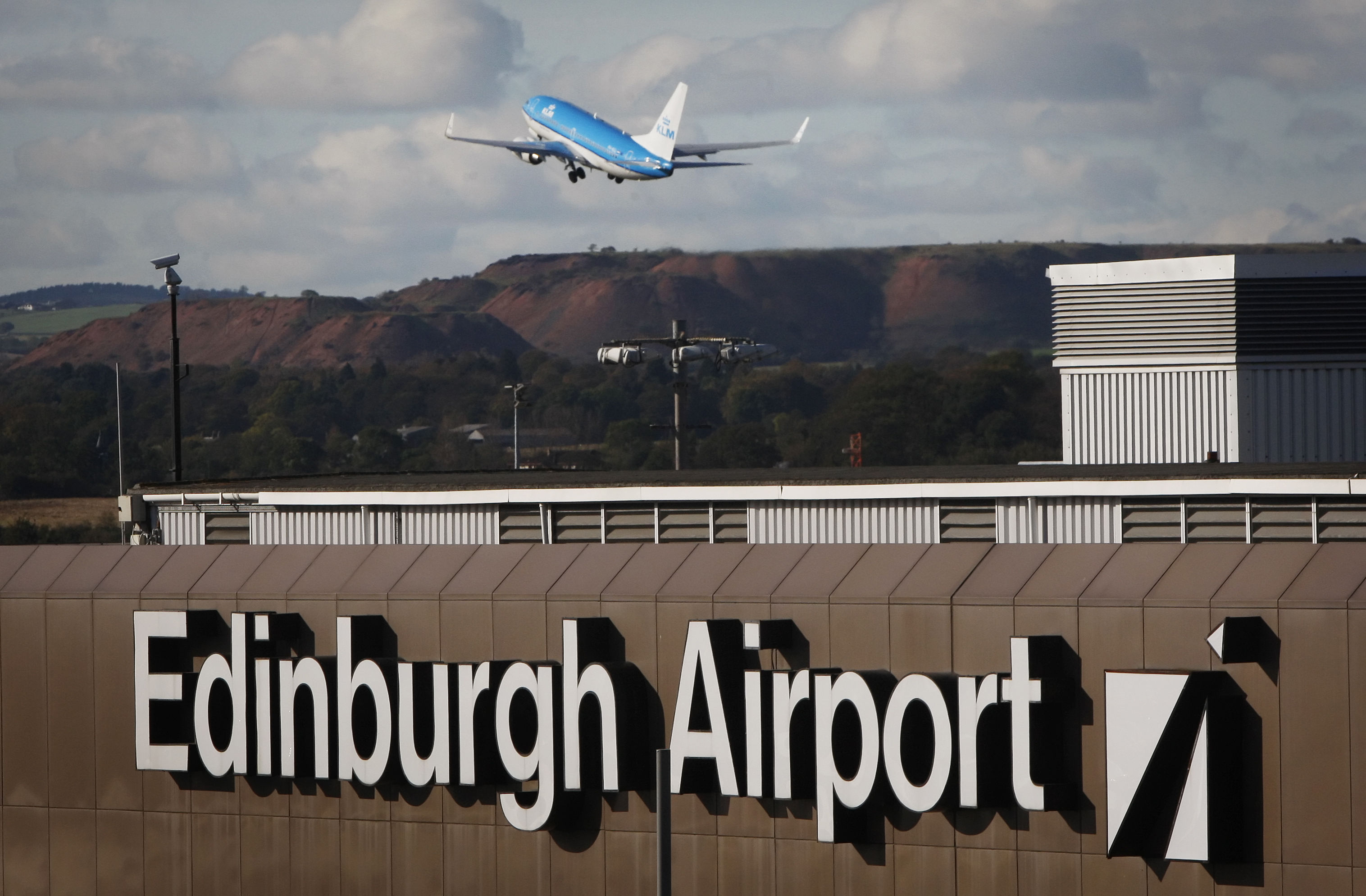 North Queensferry Community Council is asking UK transport minister Chris Grayling to call in Edinburgh Airport's controversial flight path plan.
The group want to take the decision out of the Civil Aviation Authority's hands and put it at the highest level of government.
It says it has made the request because of alleged defects in the data used to predict expected noise levels.
The North Queensferry group has enlisted the support of Inverkeithing, Dalgety Bay and Hillend and Broxburn community councils, as well as the Association of Lothian Community Councils.
Dunfermline and West Fife SNP MP Douglas Chapman said he hoped the issues could be resolved — whoever is responsible for the final decision.
"Consideration of Edinburgh Airport's proposed airspace changes has been an arduous process for all involved," he said.
"I have been contacted by countless constituents with concerns over the way the consultations have been carried out, as well as the impact the proposed changes will have on their daily lives should they go ahead.
"It is now up to the Secretary of State whether or not to accept the call in request submitted by North Queensferry Community Council.
"Be it the Secretary of State or the CAA, the deciding body must take into account all of the views expressed throughout each of the consultation processes and ensure that a decision is reached which everyone can get on board with."
A representative from North Queensferry Community Council said it had asked for the call-in because of "fundamental defects" in the data on which the consultation was based.
The group says the numbers of residents likely to be adversely affected has been significantly understated.
"An independent technical report has now been submitted to Edinburgh Airport and the CAA which shows that this data provides a fundamentally flawed basis for mapping noise levels in the vicinity of Edinburgh Airport, not least because of the presence of the Firth of Forth," said the spokesperson.
"This independent study has shown that the maps and other noise data used by the airport may significantly underestimate the impact of noise on affected communities with a consequent adverse effect on the health and quality of life ofthose living in those communities."
A spokesman for Edinburgh Airport said:  "The study referred to by Douglas Chapman and North Queensferry Community Council is unverified.
"It is currently being assessed by the CAA and any talk of 'fundamental defects' we believe is premature.
"Our proposals are based on many months of engagement with communities, politicians, airlines, and many others.
"It strikes the right balance of all of thing competing agendas and we look forward to the CAA's assessment in due course."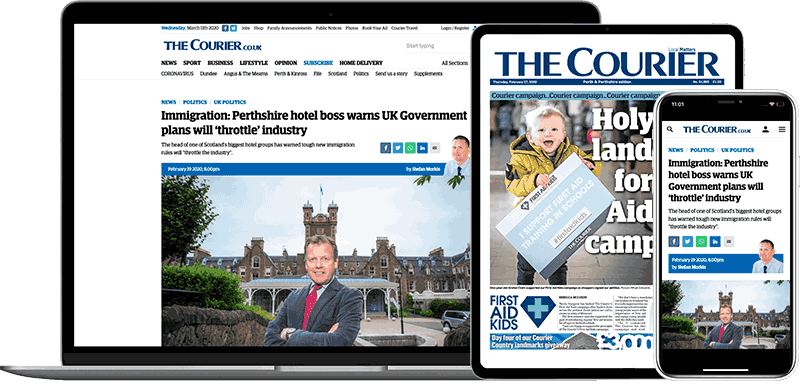 Help support quality local journalism … become a digital subscriber to The Courier
For as little as £5.99 a month you can access all of our content, including Premium articles.
Subscribe