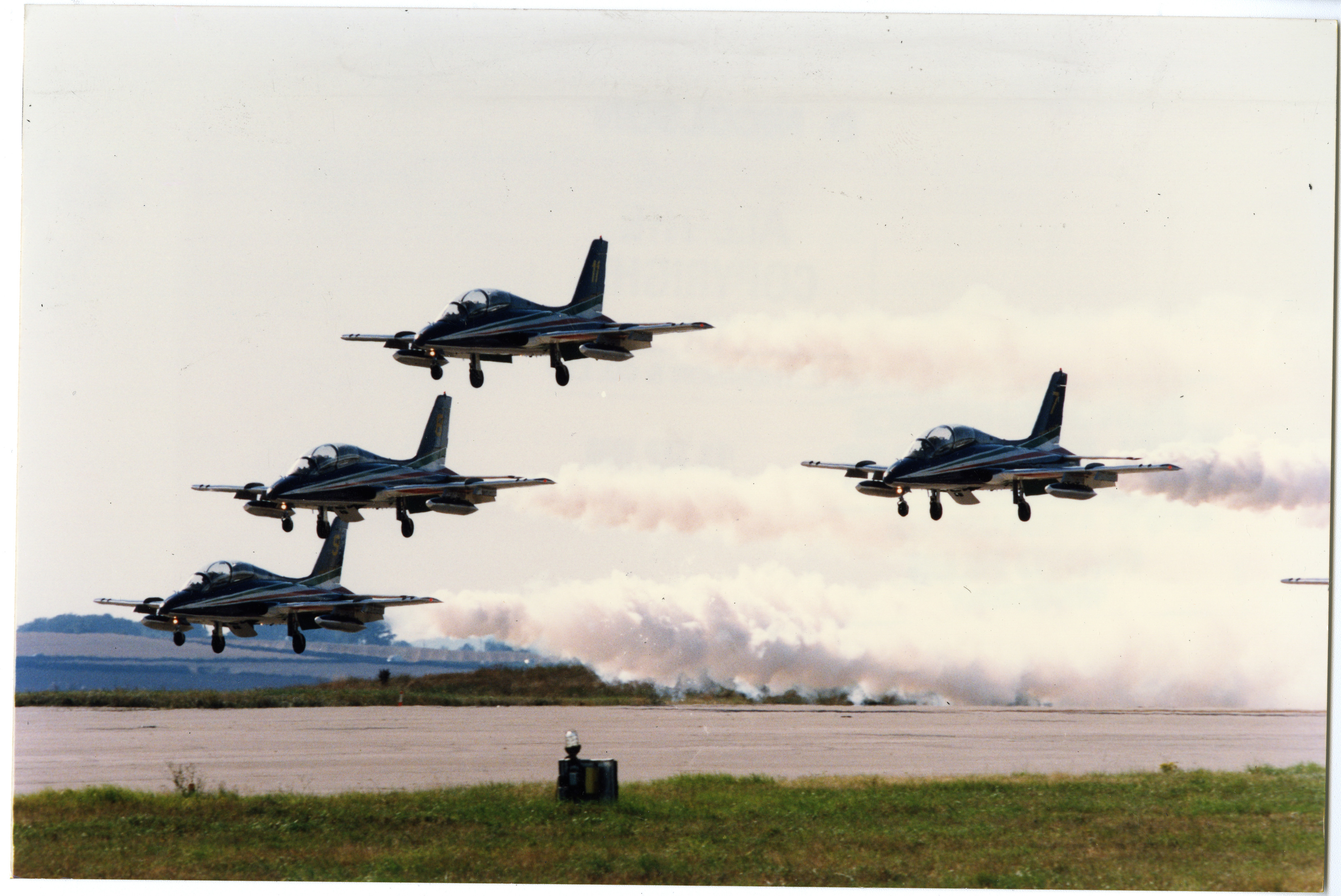 A prominent Fife councillor has tempered expectations that Kirkcaldy's waterfront could play host to next year's Scottish International Airshow.
Organisers are seeking a suitable venue for the 2019 extravaganza and hopes were heightened last week when Fife Council co-leader David Alexander suggested the Lang Toun could fit the bill, describing it as, potentially, a "V&A moment" for Kirkcaldy.
However, Councillor Neil Crooks, who is convener of the Kirkcaldy area committee, stressed while it would be an interesting opportunity it was merely a "conversation piece" at present.
He said: "In principle, it was important to give some political commitment to the idea and this was the discussion myself and David Alexander had last week.
"He is a co-leader of Fife Council with corporate influence so to commit in principle to investing in a Fife Air Show as he did was a welcome intervention.
"I am also very aware that there are many demands for public money and any such expenditure must be seriously examined before commitment."
Mr Crooks added conversations have been going on for at least four months with at least three councils, including Fife.
He said: "Leuchars and St Andrews were discounted and the organisers have made positive noises about the Kirkcaldy option.
"However, I won't get carried away until or unless we have a lot more detail to get excited about."
The show has been held in Ayrshire since the closure of the Leuchars Airshow in 2013, attracting 160,000 visitors over two days.