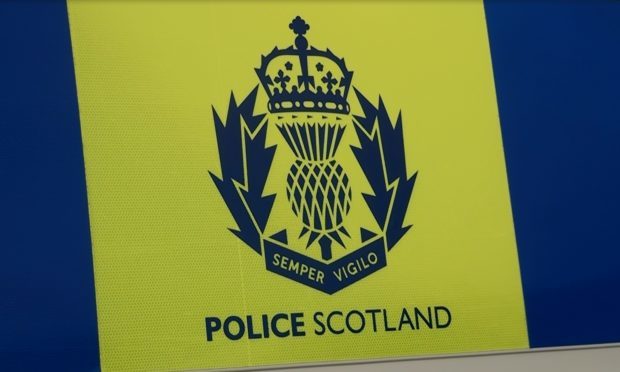 A police probe has been launched after more than £48,000 went missing from the accounts of Scouts Scotland.
Bosses at the Fife-based charity were forced to call in investigators after the "fraudulent and unauthorised expenditure" was uncovered during an audit.
The group, which is based at Dunfermline, was forced to pay out an additional £22,250 to outside experts in a bid determine the full extent of the scam.
As a result, the charity is out-of-pocket by more than £70,000 and hopes it will be able to recover some of the funds through their insurers.
Scouts Scotland runs the largest mixed volunteer-lead movement for young people in the country with almost 40,000 members.
Katie Docherty, chief executive, wrote to the near 12,000 adult volunteers and said: "I want to bring your attention to the annual accounts.
"It relates to our internal financial systems and controls being overridden, which resulted in fraudulent and unauthorised expenditure over the last year.
"The charity faced unexpected expenditure of £48,142 and an additional £22,250, required for the resulting professional costs.
"This matter was reported to Police Scotland and the Office of the Scottish Charity Regulator as soon as it was discovered.
"In addition to the normal audit of our annual accounts, our leadership team carried out an in-depth financial investigation.
"We engaged our new auditors to carry out agreed procedures on financial activity over the financial year 2017 to 2018 and we are now confident that we have identified all potentially fraudulent or unauthorised expenditure."
She added that the charity would now battle to recover at least some of the missing funds through their insurance.
The full extent of the fraud will be discussed at the Scouts Scotland's Annual General Meeting at the Police College in Kincardine later this month.
A spokesman for OSCR said: "The charity have made us aware of the issues and we continue to engage with them on this matter."
A Police Scotland spokesman added: "We are investigating a report of fraud at a charitable organisation within Fife and inquiries continue."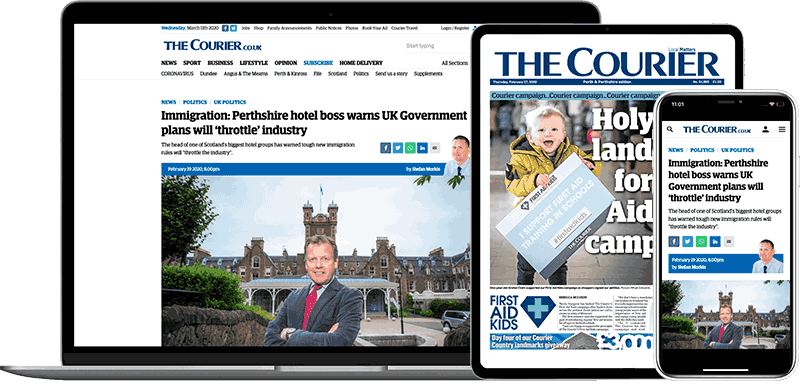 Help support quality local journalism … become a digital subscriber to The Courier
For as little as £5.99 a month you can access all of our content, including Premium articles.
Subscribe