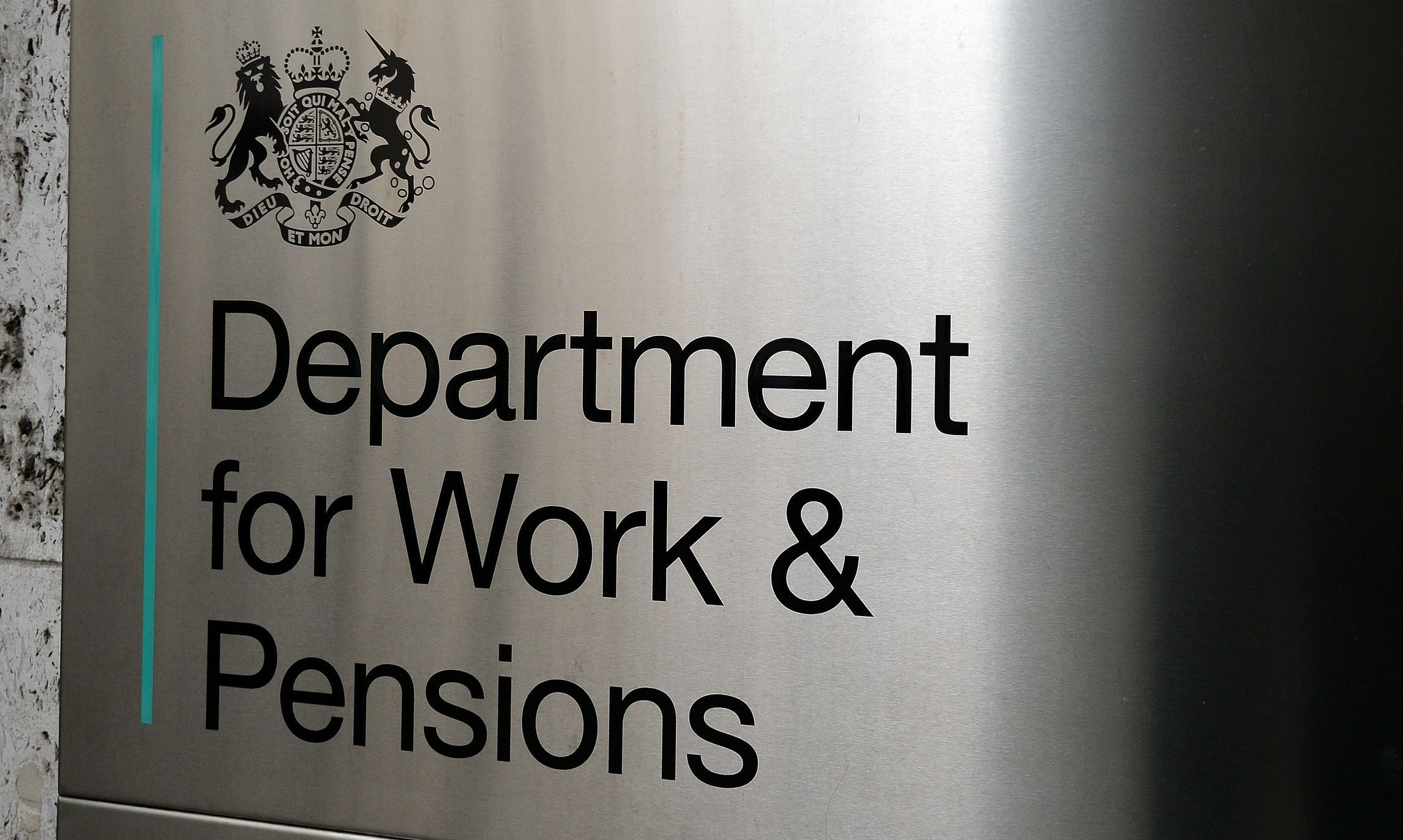 A Fife councillor who supports rape victims has spoken out against the "inhumane" treatment of women forced to disclose traumatic events to claim benefits.
SNP councillor Carol Lindsay led the call for Fife Council to oppose the rape clause introduced by the UK Government, as part of its two-child limit on tax credits.
One of the exemptions was that women could claim tax credits for a third child if the child was a result of "non-consensual conception."
Describing the clause as "profoundly cruel", Ms Lindsay said: "It's an unrealistic expectation that an individual going through an eligibility assessment to receive this exemption will open up like a fountain, and start talking about the most horrific experience an individual can experience.
"You are forcing someone to talk about a terrible experience, making them relive the experience and all the negative emotions that come with it.
"Some people are just not ready to open up that box of worms."
Ms Lindsay, who counsels survivors of rape and sexual assault in Fife, raised a motion calling for Fife Council's chief executive to write to the UK Government demanding it  scraps the policy, which she said could put women's lives in danger.
Ms Lindsay's motion was seconded by SNP colleague Zoe Hisbent.
No amendments were raised and the motion was passed.
"The criteria set out in order to qualify for an exemption under the rape clause requires that women no longer live with the perpetrator," continued Ms Lindsay.
"This fails to understand that much sexual violence occurs within domestic relationships.
"The most dangerous time for a woman is when she attempts to leave an abusive relationship."
Ms Hisbent listed the organisations which had opposed the rape clause.
"Women's Aid, Engender, Rape Crisis Scotland, British Medical Association, Royal College of Nursing, trade unions, child poverty campaigners, third sector organisations, the list goes on," she said.
"It has been described by professionals within these services as blatantly cruel, inhumane, abhorrent, insensitive, callous, regressive and morally unacceptable.
"But not Esther McVey and the Tory party who consider that 'the act of proving exemption from the two child limit due to the rape clause could actually help victims of sexual abuse'.
"Their insensitivity to the victims of sexual violence is staggering and stoops to a new low.
"This unfair and harmful clause only serves to re-traumatise rape survivors and cause unimaginable pain to women."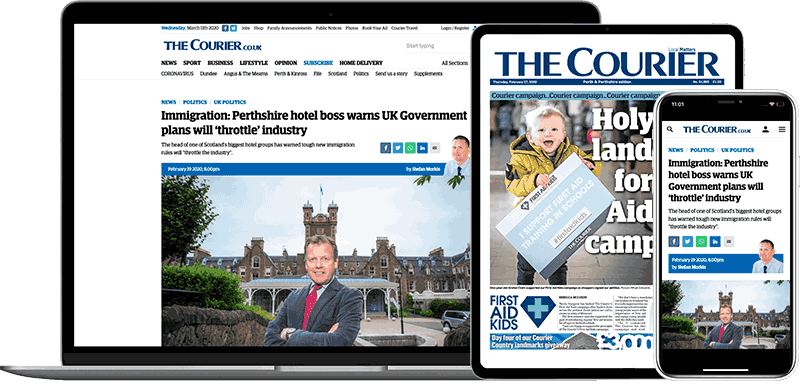 Help support quality local journalism … become a digital subscriber to The Courier
For as little as £5.99 a month you can access all of our content, including Premium articles.
Subscribe