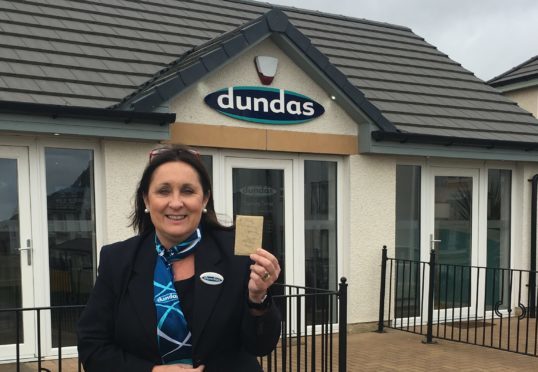 A Scottish housebuilder is hoping to reunite a little girl with a lost gift from her grandparents found at its Dunfermline development.
A small envelope was recently found in the garden of a show home at Dundas Estates' Annfields development, which is located off Lapwing Drive in Dunfermline.
No other information which could shed some light on where it came from was immediately obvious, apart from a handwritten message on the front.
It read: "To Emily, from Granda and Granny, to buy your new shoes xxx."
Annfields sales advisor, Irene Wilson, is holding on to the envelope, hoping that someone who knows Emily will come forward.
She said: "Emily will be so disappointed to have lost the money for her shoes; we really want to get it back to her.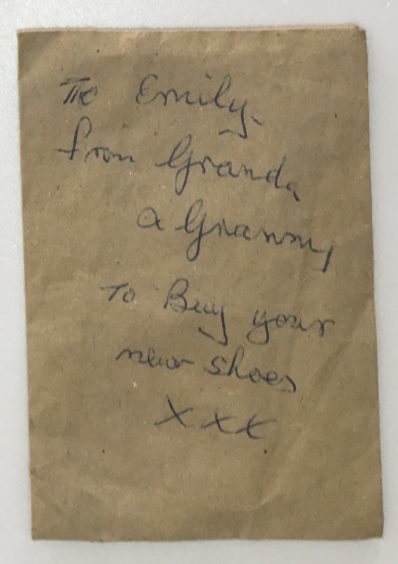 "People are coming and going here all the time and having a look.
"When they come into the show homes, they don't always leave their details, so I don't have much to go on."
Anyone with information about the envelope should please call Irene on 0345 853 5003.