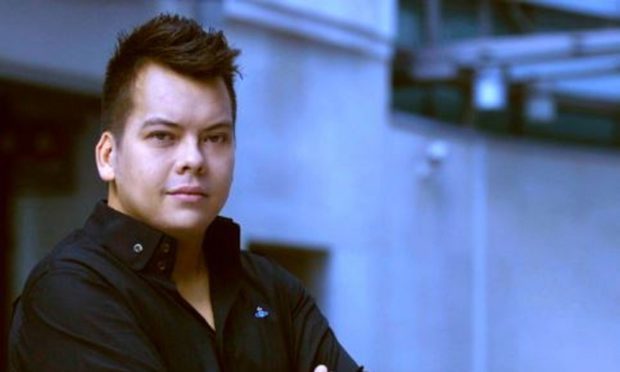 BBC producer and presenter Nick Kwek has been named as Fife's 15th ambassador by the Fife Tourism Partnership.
Kwek, producer of the BBC's technology news programme 'Click', frequently appears on screen travelling the world in search of innovation and breakthroughs.
Kirkcaldy-born Kwek grew up with his parents running a local takeaway restaurant in Leslie and has continued his passion for food and drink over the years – even tasting 3D printed food.
Now based in London, Kwek produces and presents a weekly technology news programme which is broadcast across BBC One, News Channel and World, in addition to recently producing for the Royal Television Society's annual conference.
"I have worked all over the world – from the Great Barrier Reef to the Arctic Circle – and wherever I go, people always ask me where I'm from," he said.
"It's such a pleasure to be able share my Fife heritage on an international scale, and I am honoured to have been appointed an ambassador for Fife.
"The kingdom is evidently continuing to grow its tourism offering generating a significant number of new and returning visits to the area, and it's fantastic to be associated with such a vibrant region which is a beautiful, unique and historically significant part of the world."