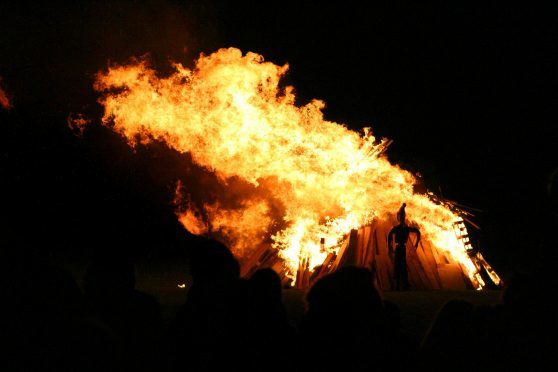 Specialist resources are to support local policing teams across Fife in the run up to Bonfire Night after figures showed deliberate fire setting hitting a five-year high last year.
Officers across the country experienced high volumes of calls relating to disorder, damage and violence in the weeks before Halloween and November 5 last year but Police Scotland has pledged to ensure additional specially-trained officers will support the large number of local officers expected to be involved.
Communities in Fife will be a particular focal point after statistics revealed there were 860 instances of deliberate fire setting in 2017/18, up sharply from 761 the previous year and the 719 recorded in 2013/14.
Incidents rose by 45% in the Levenmouth area alone from 2016/17 to 2017/18, up from 143 to 207, so areas such as Leven, Methil and Buckhaven can anticipate more police patrols.
Police Scotland's assistant chief constable Paul Anderson said: "What we want is to make it clear to our communities that the level of disorder witnessed last year cannot, and will not, be tolerated.
"Members of the public saw their vehicles and other items of property destroyed and emergency service personnel were the victims of attacks that put their safety and wellbeing at serious risk.
"To prevent similar incidents arising this year, a range of specialist police resources have been earmarked to provide additional capabilities to local policing teams throughout the country.
"Each local division is still responsible for the planning and deployment of their officers in their area, but has the reassurance of having specially-trained national assets at their disposal in the event of any serious incidents arising.
"Police Scotland is committed to protecting the public, as well as our own staff, and the benefit of a single force is the ability to call upon specialist resources and officers to support local policing."
Figures from the Scottish Fire and Rescue Service noted year-on-year increases in both primary and secondary deliberate fire setting in four of Fife's seven area committee areas.
Levenmouth saw the biggest rise, but call-outs also went up from 101 to 137 in Dunfermline, 85 to 118 in South West Fife and from 50 to 51 in North East Fife.
Incidents fell from 146 to 128 in Cowdenbeath, 138 to 132 in Kirkcaldy and 98 to 87 in Glenrothes.
Primary fires involve property and include buildings, caravans, motor vehicles and plant and machinery, while secondary fires are deemed less serious in that they involve the burning of rubbish, grass and derelict properties.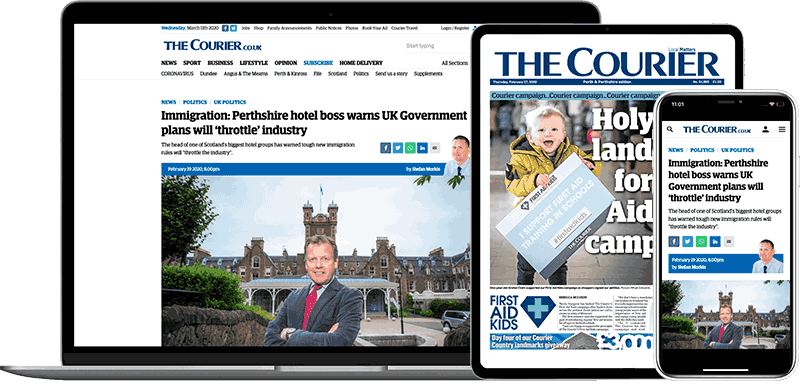 Help support quality local journalism … become a digital subscriber to The Courier
For as little as £5.99 a month you can access all of our content, including Premium articles.
Subscribe