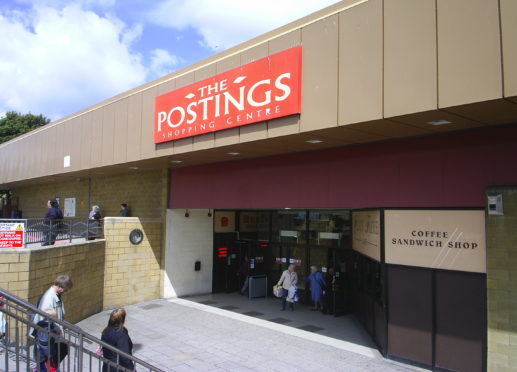 Owners of The Postings in Kirkcaldy have denied suggestions the shopping centre could close amid concerns about the state of the town centre.
Investment company Columbia Threadneedle, which owns the centre, gave assurances that it has no plans to sell up or shut entirely, despite only a handful of tenants still operating in the prominent building.
Rumours have been rife for a number of years about The Postings' future, particularly after its main anchor tenant Tesco closed its supermarket and left a huge site vacant a few years ago.
A spokesperson for Columbia Threadneedle said management "working closely with Fife Council to move things forward" as part of a plan to remain in the town.
Kirkcaldy MP Lesley Laird held talks with company representatives earlier this month and expressed hopes the centre still has a part to play in town centre regeneration plans.
She said: "Talks were very constructive and, as a result of that, I'm pursuing another date to meet with representatives from Columbia Threadneedle soon.
"I'm conscious of the need to engage with all key stakeholders in the town centre and I'll be channelling my efforts into ensuring we work with Fife Council, Kirkcaldy4All and all interested parties to ensure the best outcome we can for Kirkcaldy and its communities."
Meanwhile, Kirkcaldy councillors will meet next week to discuss the longer-term outlook for the town centre following news that the Marks and Spencer store on the High Street will close early next year.
There are already fears about further possible closures after High Street chains Debenhams and WH Smith recently announced plans to close stores across the UK, although individual stores have not yet been named.
Conservative councillors Richard Watt and Kathleen Leslie have tabled a motion to Tuesday's Kirkcaldy area committee calling for the planned redevelopment of the Esplanade to be suspended until a "credible business plan showing third party buy-in and tangible economic benefit" to the town is produced.
They have also called for a report detailing the feasibility and cost of removing all parking charges from town centre car parks, a report highlighting possible concessions of town centre non-domestic rates, and a series of traffic regulation orders detailing the de-pedestrianisation of the High Street to be brought to the next area committee meeting.
A counter motion from SNP/Lab administration councillors is anticipated.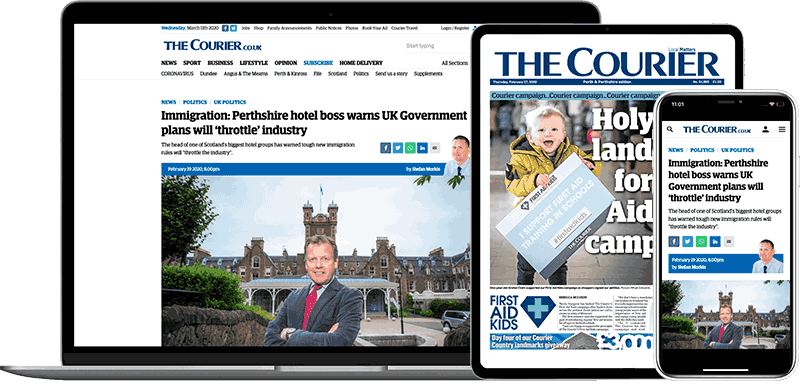 Help support quality local journalism … become a digital subscriber to The Courier
For as little as £5.99 a month you can access all of our content, including Premium articles.
Subscribe