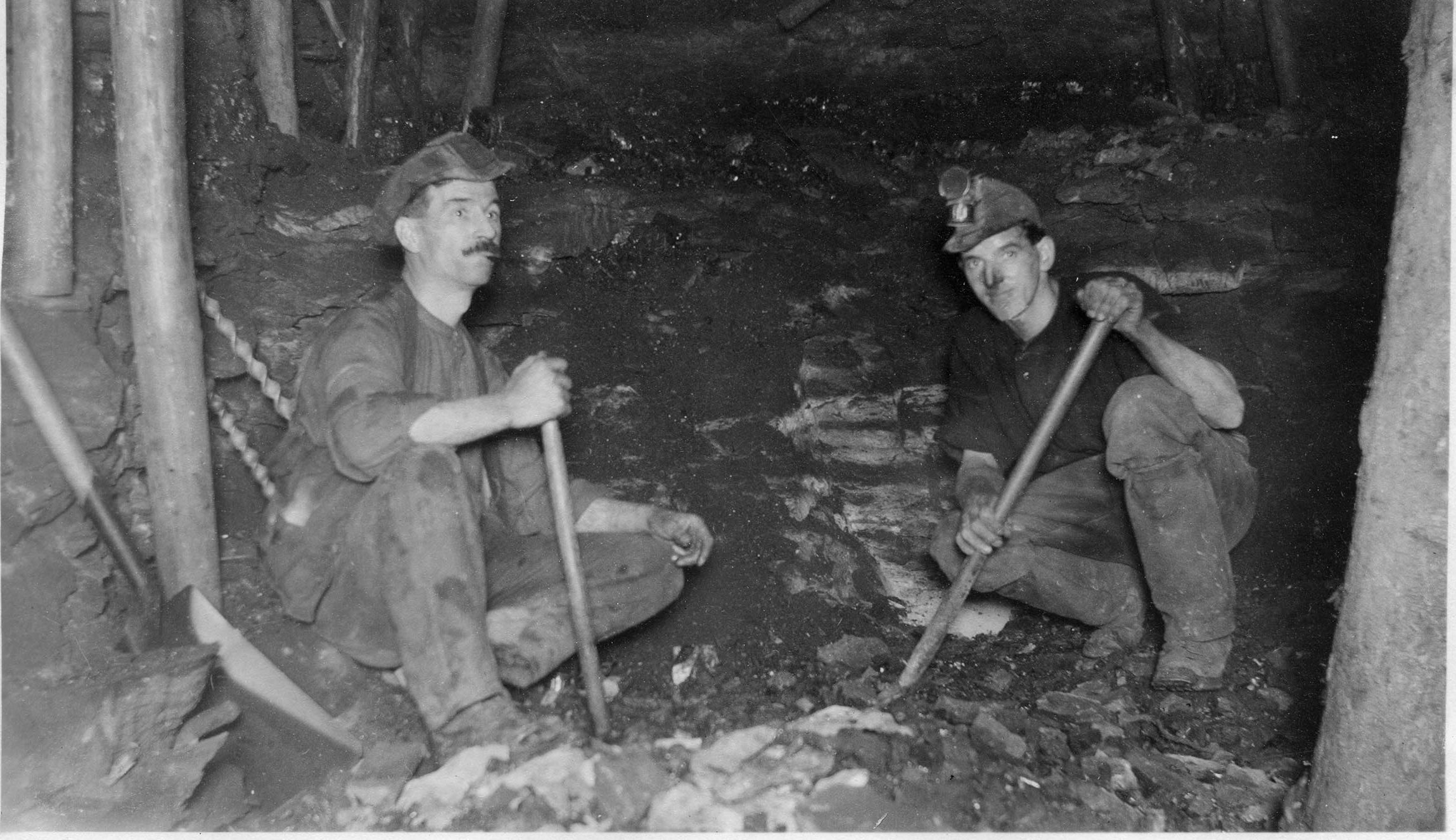 A major probe into the prevalence of carbon dioxide in disused mines could have particular significance for housebuilding Fife, it has emerged.
Those behind the Scottish Government research project say the presence of the gas in former mine workings could have huge implications for proposed new residential developments.
The was study commissioned in the wake of reported cases of ill-health on a recently-built local authority housing estate in Midlothian.
With Fife home to more than 50 colleries in operation during the 19th and 20th centuries, researchers are now understood to be focusing on the region to document other "incidents" which may have involved impacts of carbon dioxide arising from old mine workings throughout the Kingdom.
RSKW Limited, which provides management and technical consultancy solutions to the utilities, energy, rail and industrial sectors, has been selected to carry out the study and is to contact Fife Council and NHS Fife for further information which could inform its investigation.
Andrew Gunning, project manager and partner at RSKW, said Fife's rich mining heritage makes it one of the more interesting areas to come under the probe's spotlight.
"We are very pleased to be carrying out this important research project for Scottish Government to assess the prevalence of carbon dioxide in disused mineral mines and the implications for residential buildings," he added.
"We look forward to working with all the relevant stakeholders."
The research follows a report from NHS Lothian's incident management team in December 2017 on reported cases of ill health affecting residents on a recently built local authority housing estate in Gorebridge, Midlothian, a previous mining area.
According to the report, 22 residents from a total of 165 in the affected area contacted healthcare services between September 2013 and September 2014 complaining of headaches, dry coughs, dizziness and anxiety.
The investigation concluded that the high-levels of carbon dioxide detected in their properties were of historical coal mine origin, with the ground gas most likely from elevated levels of oxidising coal deposits producing carbon dioxide in the abandoned coal workings.
Changes in atmospheric pressure and other factors had caused the carbon dioxide to migrate to the surface.
Twenty-six of the 32 Scottish local authorities have former mining areas, including most of the Central Belt, which is the most heavily populated area.
Fife Council will be monitoring the situation to see if the outcomes have any implications on building regulations.
Anyone who wishes to submit a case study can do so by contacting Brian Anderson at RSKW by email at brian.anderson@rskw.co.uk or by calling 01786 357030.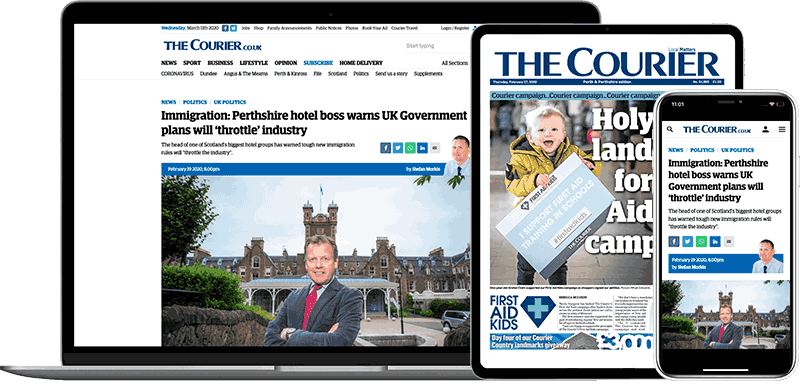 Help support quality local journalism … become a digital subscriber to The Courier
For as little as £5.99 a month you can access all of our content, including Premium articles.
Subscribe