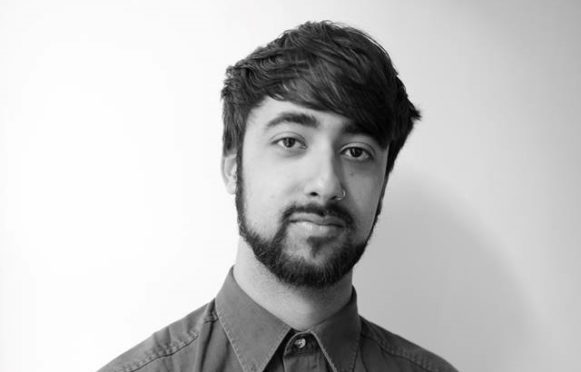 A St Andrews student has launched a campaign to make the university more diverse, amid claims it's simply not on the radar of many inner-city school pupils.
Fourth year international relations student Marco Marcelline has started up We Are St Andrews which is pushing for a broader range of people at all levels.
Marco, who is half Italian and half Sri Lankan, said: "During my time here I've realised there weren't very many students of colour.
"When it comes down to it, this is a world class university and it should be anybody's right, regardless of where they are from, to come here.
"That's the point of university, the point is to enrich your world and to meet so many people from across the world, all different to you.
"The problem at St Andrews is that it's possible to go in and go out exactly the same, moving around with a particular socio-economic elitist tribe of people."
His claims come as The Sunday Times exposed "shadowy societies", their secret drinking rituals and often humiliating forfeits at Scotland's oldest university.
One is alleged to force members to sign a £100,000 non-disclosure agreement before joining.
A number of these exclusive secret groups were investigated by student Georgia Davies, a former editor of student publication The Tab St Andrews, who said it was known to be an elite university so it was no surprise the most affluent would want to socialise in an exclusive circle.
A university spokesperson said St Andrews was committed to creating a safe, healthy and inclusive campus for all students.
He said the university was proud the students' association was working to shape new attitudes towards responsible drinking and making the experience of students more inclusive.
Meanwhile, Marco has met with Principal Professor Sally Mapstone about his campaign.
He wanted, in a positive way, to encourage change.
"The campaign is saying we are not stereotypical St Andrews students, we are brown or black, we do not come from a lot of money, we did not go to private school, but we are here and thriving regardless – we deserve to be here."
Marco believes the university should target more inner city schools and deprived areas.
He claims St Andrews is not on the radar of most of his London peers, and that should be changed.
A spokesman for the University of St Andrews confirmed that Professor Mapstone and senior members of staff had met Marco to discuss the aims of We Are St Andrews and raise awareness of the need for greater diversity which they "wholeheartedly support".
"At St Andrews, our students come from over 140 countries and the diverse international nature of that community is testament to the strength and worldwide reputation of Scottish higher education," he added.
"As a truly international and world-class university, our ambition is to be a beacon of inclusivity."
Almost half of all Scottish students admitted in the last year came from deprived areas, had free school meals, came from a low progression school or had a background in care.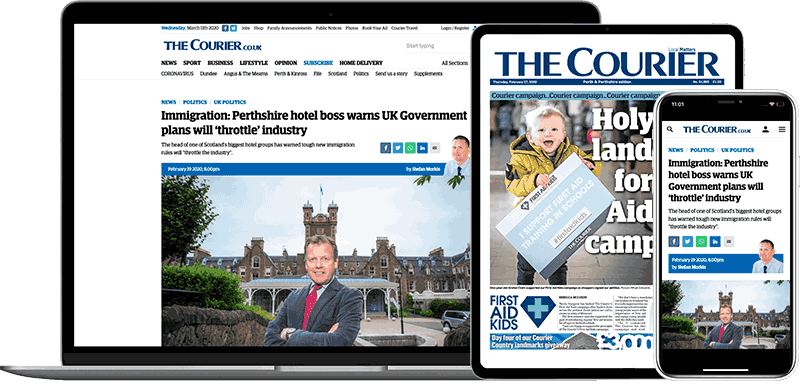 Help support quality local journalism … become a digital subscriber to The Courier
For as little as £5.99 a month you can access all of our content, including Premium articles.
Subscribe