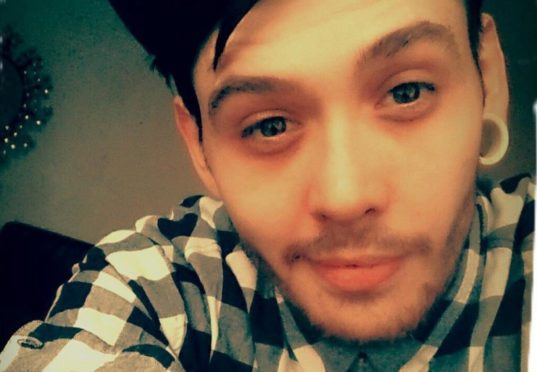 A Fife man has been banned from owning or keeping pets for the rest of his life after admitting five charges of "appalling" neglect.
Appearing for sentence at Kirkcaldy Sheriff Court, Paul Kyle, 25, of Martin Crescent, Ballingry, narrowly avoided a jail term, with Sheriff Alastair Thornton imposing 270 hours of unpaid work.
The court heard how Kyle had caused his dog Mercury and his cats Mars and Jupiter unnecessary suffering at his home, although it emerged Kyle himself had telephoned the SSPCA on the evening of May 1, "very upset" after finding Mercury lying dead with blood coming out of his mouth.
Depute fiscal Jamie Hilland revealed a woman had contacted the SSPCA days previously to share her concerns about the animals within Kyle's property and, on gaining access, officers found the flat very untidy with an "extremely bad" smell and cat faeces in many locations.
Mr Hilland said Kyle later told the SSPCA he had been away from home from April 23 to May 1 and had left the dog with a neighbour.
Both Mars and Jupiter were said to be in a very poor condition, while a post-mortem on Mercury established he had been hit with an object on the left side of his neck, resulting in trauma, pain and suffering.
"I've heard some pretty appalling details about this case and the state of these animals," Sheriff Thornton told Kyle.
"The neglect seems to be quite extreme and the suffering of these animals, two of which are at least still alive, must have been very great indeed."
Kyle admitted causing unnecessary suffering to Mercury between March 1 and May 2 by failing to provide adequate care and treatment and failing to obtain advice or treatment from a vet over the dog's poor body and health conditions, including injuries to the dog's face and neck, weight loss and malnutrition.
He also admitted, between April 23 and May 2, abandoning Mercury in such circumstances as were likely to cause the dog unnecessary suffering, failing to obtain vet advice or treatment for its face and neck injury and failing to provide adequate nutrition and hydration.
Between the same dates, he failed to take steps to ensure the dog's needs were met, failing to provide adequate ventilation, lighting, comfortable and clean resting areas, adequate nutrition and hydration, failing to allow Mercury to exhibit normal behaviour whereby the dog was confined within the house, failing to provide adequate exercise and failing to provide hygienic living conditions.
Kyle further admitted abandoning, without reasonable excuse, Mars and Jupiter in circumstances likely to expose them to faeces and failed to provide ventilation, nutrition and hydration between April 28 and May 2.
The final charge, which was also admitted, stated that Kyle failed to take steps to ensure the needs of Mars and Jupiter were met in that he failed to provide ventilation, lighting, comfortable and clean resting areas, nutrition and hydration and appropriate facilities for the cats to urinate and defecate between April 23 and May 2.
Defence solicitor Martin McGuire said his client was a first offender who had "responded badly" to breaking up with his long-term partner in February, which in turn, had an effect on his finances.
Mr McGuire added Kyle had an arrangement in place during his absence for a friend to maintain regular checks on the property, and had co-operated fully with the investigation.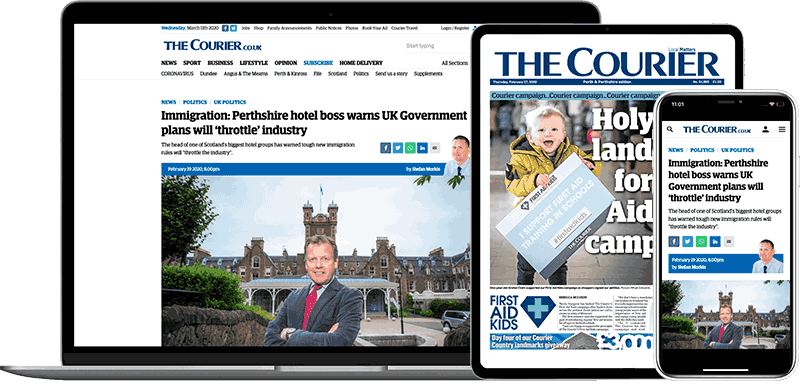 Help support quality local journalism … become a digital subscriber to The Courier
For as little as £5.99 a month you can access all of our content, including Premium articles.
Subscribe