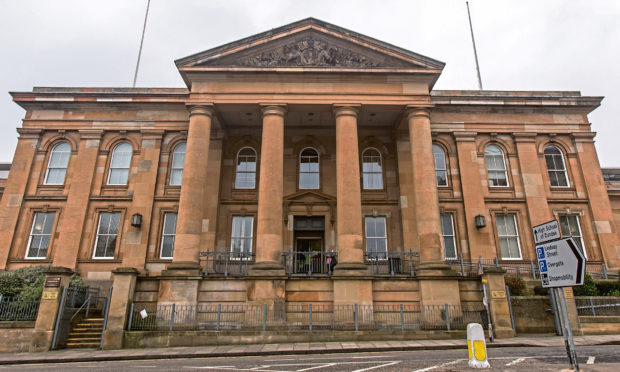 A man is to stand trial accused of stabbing a police officer before attempting to stab another "to the danger of her life" in St Andrews.
James McKinsley faces seven charges over an incident on July 7.
Among the charges, he is alleged to have ran towards PC Nicola Purves on Livingstone Place, uttered threats of violence at her, ran at her while brandishing knives and repeatedly attempted to strike her with a knife.
McKinsley, 27, is then alleged to have attempted to strike her on the leg with a knife and struggled with her to the danger of her life.
He is alleged to have assaulted PC Craig Thomson by striking him on the arm with a knife.
McKinsley, a prisoner at Perth, pled not guilty to the seven charges he faces on indictment during a pre-trial hearing at Dundee Sheriff Court.
The case was continued to a further hearing next week for the Crown to provide further disclosure of evidence to the defence.