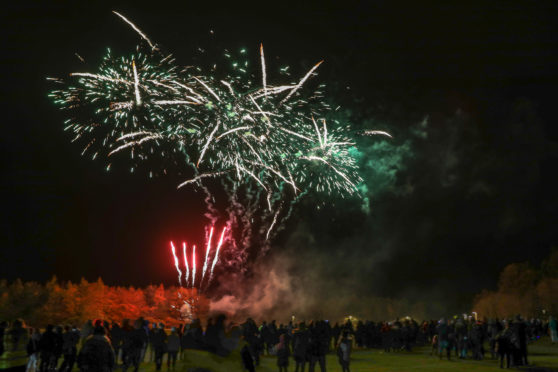 A bumper crowd is expected at the fireworks display in Burntisland on Monday.
It comes after thousands were disappointed when Dunfermline's pyrotechnics show was cancelled due to high winds on Saturday.
Organisers made the call for public safety around three hours before up to 40,000 spectators were due to descend on Pittencrieff Park.
The Dunfermline event is one of the biggest free fireworks displays in Scotland. However, those who had intended to go will get another chance to see some explosive action at Burntisland Links.
Dazzling shows were also due to put on in Cupar and Buckhaven on Sunday evening.
Newton of Falkland hosts its annual display on Monday, while Cardenden's will follow on Friday evening.
The Glenrothes display at Gilvenbank Park on Friday was among those which did go ahead.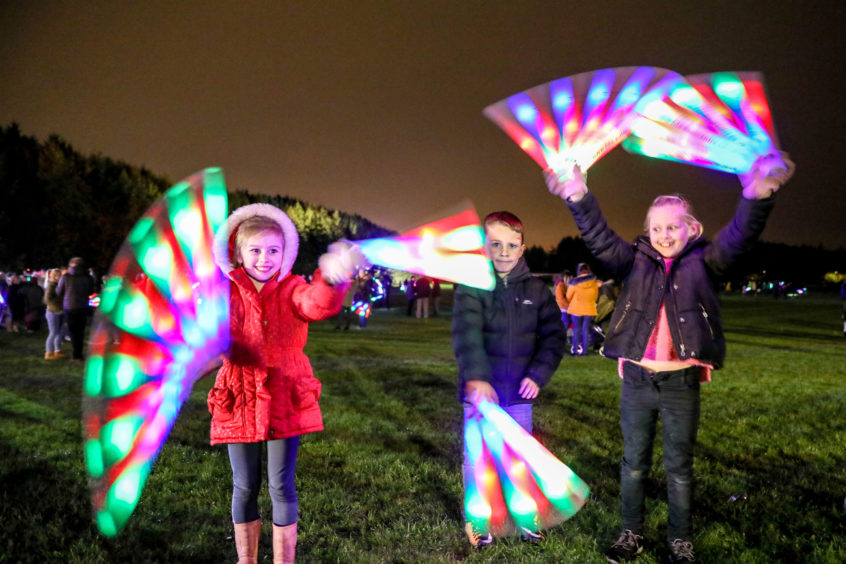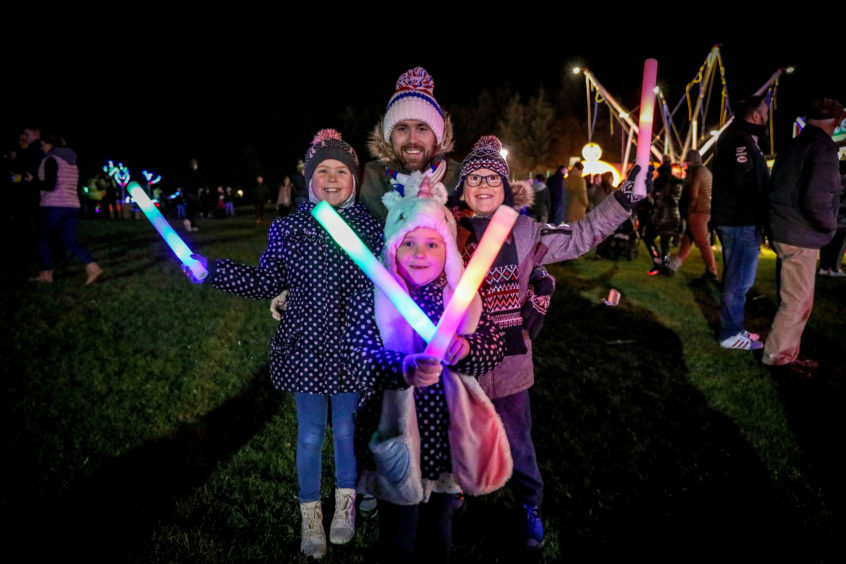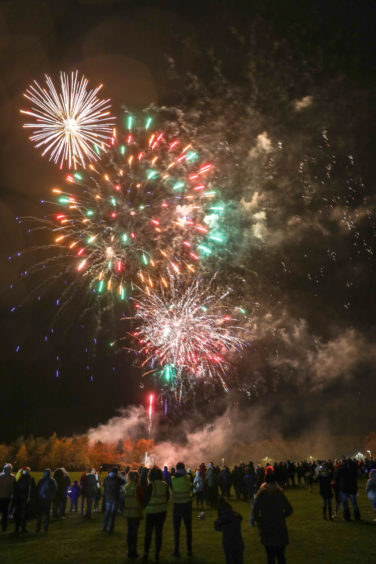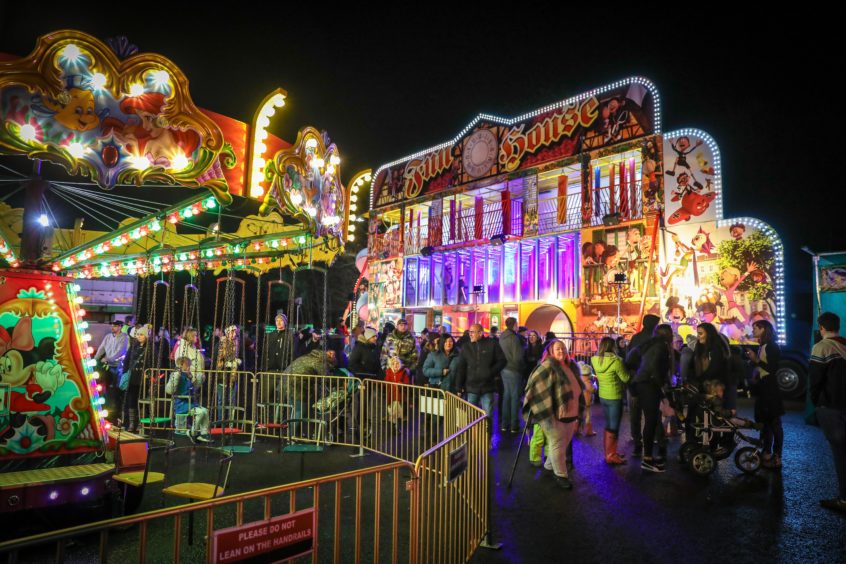 Dunfermline Delivers announced at around 2.30pm on Saturday that its Dunfermline Rocks event, to include musical entertainment, had been scrapped.
Michelle McWilliams said: "After careful and detailed consideration of the weather forecast, which predicts high winds, we are extremely disappointed that we have had to make this decision but public safety is paramount."
Due to transport and policing arrangements for such a large event, the organisers said it was impossible to reschedule the show for another night.
Meanwhile Fife police advised people to attend organised displays and issued safety tips for this who do let off their own fireworks.
A message circulated by the force on social media said: "Bonfires and fireworks can kill or cause serious injury.
"Our advice is that you should attend an organised display.
"If you see an illegal, unlit bonfire please report this to Fife Council so that it can be removed.
"Please keep safe and look out for friends and family."
A fire in a field at the edge of Kennoway on Saturday night was believed to have been started by a spark from a firework.
The bonfire at Burntisland Links will be lit at 7pm, closely followed by the fireworks.
Newtown of Falkland's display at the Myre starts at 7pm, after the bonfire is lit at 6.30pm.
Cardenden's display on Friday is from 7pm to 9pm at Wallsgreen Park.