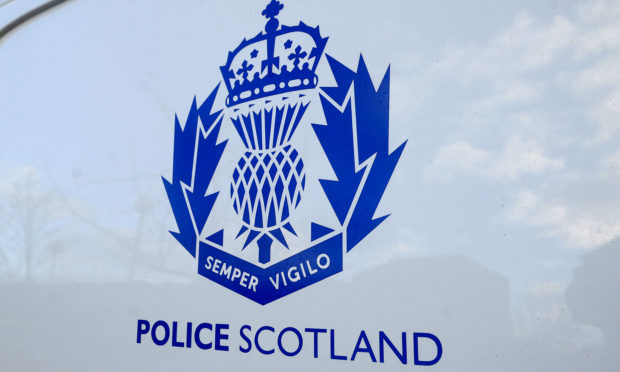 A man has been arrested and charged after coins were allegedly thrown at a Dunfermline FC player during a match.
The incident is said to have happened at Fallkirk Stadium when Falkirk played Dunfermline on October 6.
The coins missed the player and no-one was injured.
Police inquiries have been ongoing and a 25-year-old man has now been charged.
He is expected to appear at Falkirk Sheriff Court at a later date.
Detective Sergeant Kenny Halliday, Forth Valley's dedicated football officer, said: "Throwing items on a pitch or at people is a reckless and disruptive act.
"We remain committed to pursuing those who attempt to cause others harm and ruin the game for the majority of responsible fans."