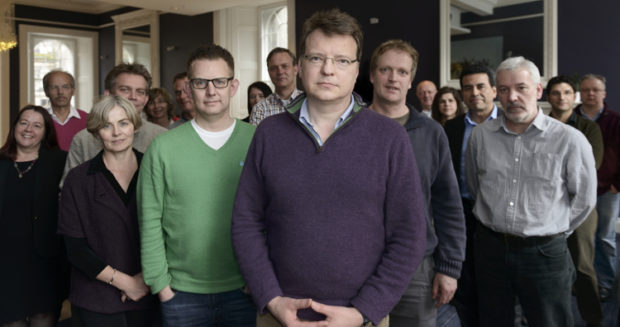 A St Andrews charity's "meeting of minds" will bring world leading cancer researchers to Scotland on Thursday.
Every year, Worldwide Cancer Research brings together a group of leading cancer researchers to discuss and debate how to invest the money raised through fundraising and public donations.
This year, the charity has £4 million to spend on pioneering cancer research projects.
The group will go through the ideas put forward by scientists from all over the world to identify the projects which will have the greatest impact on the lives of people with cancer.
With an average research project costing around £200,000, the group will have to select around 20 from 130 entrants.
This year's applications are from researchers based in 20 different countries including Argentina, Norway, Singapore and Scotland, and cover topics ranging from how cells repair DNA to new immunotherapy techniques.
Worldwide Cancer Research's chief executive Dr Helen Rippon said: "Our meeting of minds is the most important date in the charity's calendar.
"It's incredibly exciting to think that a research project we decide to fund at this meeting could be the key discovery that unlocks a new drug or treatment for cancer.
"The cancer researchers who take part in the meeting all give up their time to review applications.
"They do this because they believe wholeheartedly in ensuring that our supporter's money is used in the most impactful way possible.
"They truly are heroes in and out of the lab."
Dr John Maher, clinical senior lecturer at King's College London and chairman of the meeting, said: "Worldwide Cancer Research is truly unique as the only UK-based charity that funds research into any type of cancer, anywhere in the world.
"Every year we see so many exciting ideas from some of the world's most innovative researchers that it is often very difficult to decide which projects deserve to be funded.
"It can't be stressed enough how important the supporters of Worldwide Cancer Research are to making this research possible."
Last year's meeting resulted in 20 new projects funded around the world and an additional two projects financed through partnership with UK charities the Brain Tumour Charity and Pancreatic Cancer Research Fund.
Worldwide Cancer Research has been supporting cancer research across the world for nearly 40 years from its small home in St Andrews.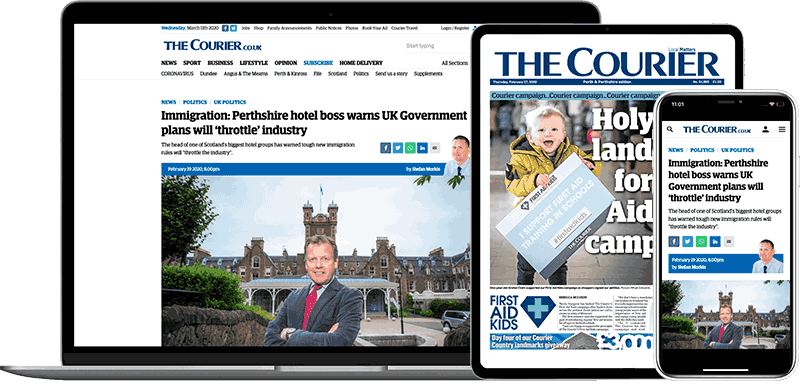 Help support quality local journalism … become a digital subscriber to The Courier
For as little as £5.99 a month you can access all of our content, including Premium articles.
Subscribe