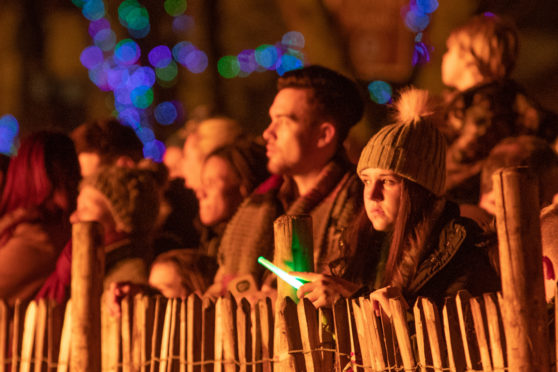 I love Christmas and all the trimmings, and I'm more than likely to be the one member of our family itching to get the tree up on December 1.
I'm not a huge fan of Christmas tunes, adverts and decorations any earlier than that, though.
A few years in retail listening to Stop the Cavalry every hour on a loop for several weeks on end does that to you. At least that is completely harmless in the grand scheme of things.
You certainly can't say the same about the idiots who think they have the right to set off fireworks every night for about a month because it's approximately Guy Fawkes Night.
I don't see the point of literally burning money for a few minutes of amusement anyway, but Fife boasts more than enough organised displays to keep those who enjoy November 5 celebrations content.
Away from those displays then, fireworks, to my mind, are nothing more than a public nuisance and the time has surely now come to restrict their sale.
This time of year is a nightmare for pet owners, people with phobias and people with very young children, let alone the police, fire and ambulance services who are particularly stretched at the end of October and the first fortnight of November.
And let's not forget the thousands of people who are injured through misuse or misadventure.
Fair enough if they were used to actually commemorate Guy Fawkes Night, but when you see large swathes of a corn field in Kennoway burning days before November 5 due to a stray firework then something needs to be done.
This country has copied America in many, many ways and has pretty much turned Halloween into a month-long celebration which has tat store owners rubbing their hands.
So why don't we follow their lead again and ensure that fireworks aren't sold freely, can only be used on certain days and set off at official events by people with licences?
I recognise the administration and policing of such a system would not be as straightforward as some might think, but just weathering the storm and grinning and bearing it cannot be the accepted position any longer.
Neither can the answer be more and more firefighters and more and more police officers having to turn up and potentially risk their lives to deal with dangerous, and avoidable, situations.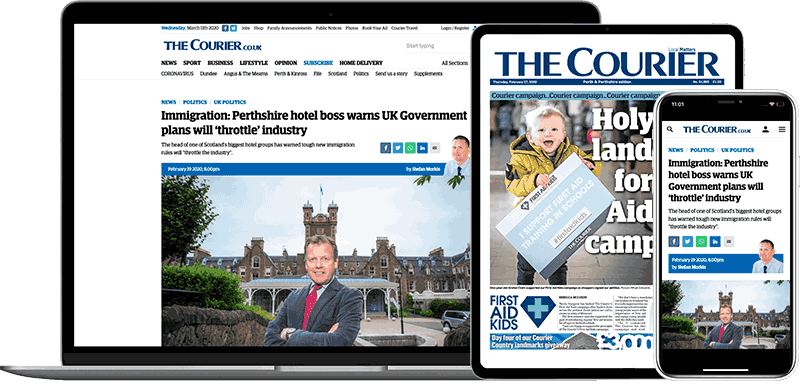 Help support quality local journalism … become a digital subscriber to The Courier
For as little as £5.99 a month you can access all of our content, including Premium articles.
Subscribe