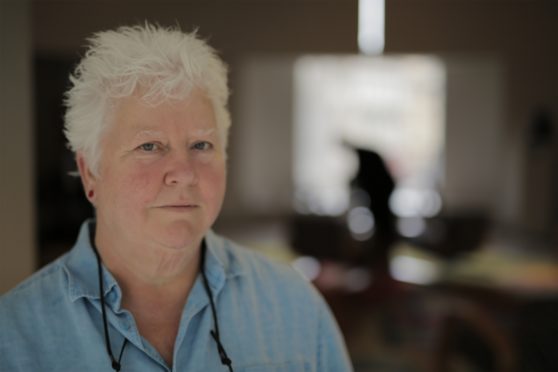 World-renowned Fife crime writer Val McDermid has been confirmed as one of the star names being honoured by St Andrews University next month.
More than 1,000 students from across the world will gather at St Andrews University next month for winter graduation but it has emerged three distinguished individuals will also be given honorary degrees.
McDermid will be awarded an honorary degree on Friday December 7 in recognition of her outstanding career as an award-winning writer and broadcaster.
She is perhaps best-known for her Wire in the Blood series, featuring clinical psychologist Dr Tony Hill and DCI Carol Jordan, which was adapted for television starring Robson Green.
The day before will see Herb Kohler, chairman of the Kohler Company, awarded an honorary degree in recognition of his significant contribution to the town and community of St Andrews.
A well-known businessman, Mr Kohler of course owns the famous Old Course Hotel in the town and will return to St Andrews on December 6 to pick up his degree.
Former Open champion Paul Lawrie will also be recognised on December 6 for his valuable contributions to Scotland as a sporting role model and his unwavering commitment to the development of junior golf.
Graduates from 80 different countries including Scotland, China, Nigeria, Germany and the USA, to name just a few, will receive their academic awards in the Younger Hall on Thursday December 6 and Friday December 7.