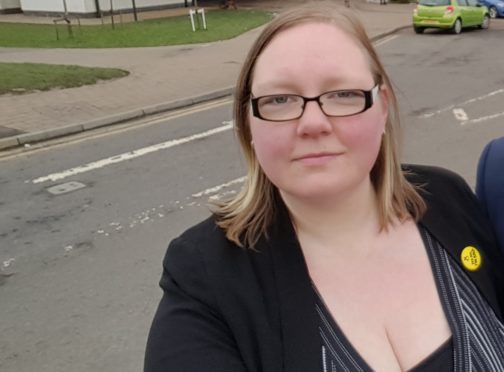 A bid to suspend the Scottish Government's controversial primary one assessments in Fife has been thwarted by one vote.
Fife Council's education and children's services committee voted by nine to eight in favour of continuing with Scottish National Standardised Assessments (SNSA).
The committee's SNP convener Fay Sinclair, who raised a motion to keep SNSA in the region, said: "To take this tool away from our teachers would be neither reasonable or proportionate as a response to the issues raised in Fife."
At a full Fife Council meeting last month, councillors were 38 votes to 27 in favour of asking the government to withdraw the tests, amid claims they had left young children "distressed".
But the final decision lay with the education committee.
Mrs Sinclair said: "Much of the debate last month centred on reports of children being distressed and teachers being dead against the use of assessment at primary one level, but there is no evidence to suggest these reports are true."
A primary school teacher demonstrated what was involved in the assessments before the meeting, but not all councillors had arrived by that time.
"She spoke of children enjoying the tasks and of how valuable the data gathered was," said Mrs Sinclair.
She added: "It is a shame that no Liberal Democrat or Conservative councillor attended this presentation to see the assessment for themselves."
Among those opposing SNSA was James Calder, education spokesperson for the Lib Dems in Fife.
Mr Calder said: "These tests are time consuming and on average take 32 minutes – that is 32 minutes of teaching time taken away from our children.
"The EIS has also expressed reservations, and it was telling that the report brought to councillors today did not have any consultation with the trade unions."
Those calling for an end to SNSA wanted to see a return to the council-funded Performance Indicators in Primary Schools (PIPS) tests, previously used.
Labour councillor Helen Law, who raised an amendment to suspend SNSA in Fife, said not all children were assessed on a one-to-one basis under the new scheme.
And Conservative councillor Kathleen Leslie, who backed the amendment, said SNSA should be halted while it is under review.
"We know that here in Fife, we have a good record of education and attainment. Part of that is using the tried and tested PIPS method for primary ones," said Ms Leslie.
The online tests, carried out with a teacher, involve tasks such as identifying animals and letters.
They are currently subject to review as a result of concerns about the difficulty and appropriateness of SNSA being raised after they were introduced last year.
The meeting heard it would be difficult to revert back to PIPS this year because the scheme required an initial assessment near the start of term.
Head of service Peter McNaughton said SNSA was no more of a burden on teachers' time than PIPS.
He said: "It certainly is labour intensive because it's one adult to one child but PIPS would have been labour intensive too."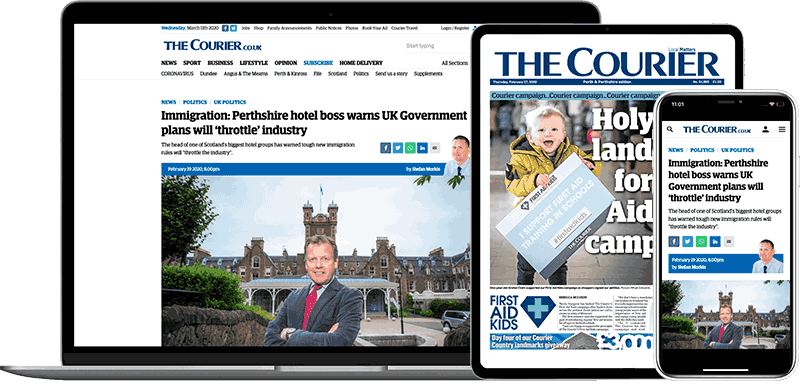 Help support quality local journalism … become a digital subscriber to The Courier
For as little as £5.99 a month you can access all of our content, including Premium articles.
Subscribe