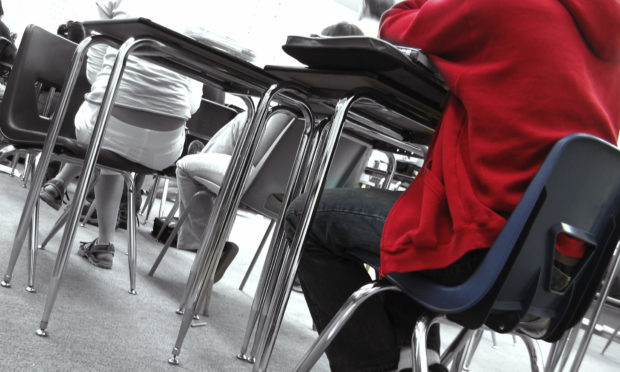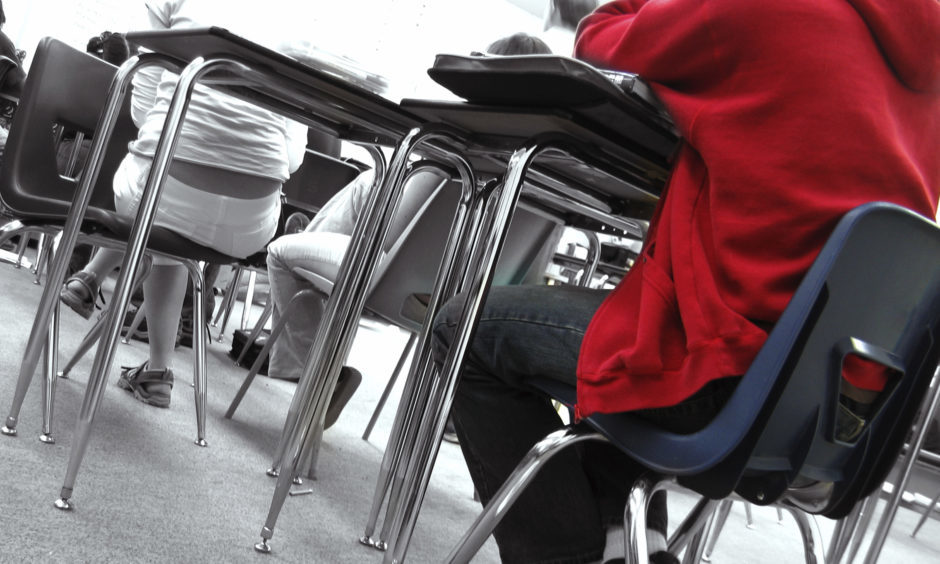 Damaging cuts to school budgets will do nothing to curb escalating violence and aggression in "pressure cooker" classrooms, Fife councillors have been warned.
Kingdom teachers fear a serious incident will happen, according to the EIS union, which highlighted the stabbing of 16-year-old Bailey Gwynne at an Aberdeen school in 2015.
A letter from Fife EIS to elected members of the council begged them to back its campaign against slashing secondary school spending by £266,000 this year which is expected to result in the loss of up to 25 promoted posts. More cuts are expected next year.
Spokesman David Farmer said the local branch of the union had grave concerns that reduced budgets would do irreversible harm to the curriculum and raising attainment, as well as recruitment and retention and pupil behaviour and relationships.
He said there had been a steady increase in violence and aggression towards staff in primary and secondary schools in Fife.
He told councillors: "The proposed cuts to secondary staffing will do nothing to address this troubling trend.
"Specialist behaviour support staff who have left the service in recent years have simply not been replaced.
"This has, in conjunction with ever decreasing school budgets and overall declining resources, resulted in schools becoming "pressure cookers" where violent incidents are not isolated events but every day occurrences.
"Teachers are having to deal with serious societal issues brought on by poverty and inequality rather than simply the management of traditional low level bad behaviour.
"Colleagues are increasingly of the opinion that a shocking event is just waiting to happen and God forbid that Fife will repeat the events that took place in an Aberdeen school a few years ago."
He added: "The proposed budget cuts will have a detrimental effect on the future opportunities and prosperity of young people, families and communities right across Fife."
A response issued by council co-leaders David Alexander and David Ross said: "The council has had its funding significantly reduced in real terms over the past five years.
"Over 80% of the council's income is directly controlled by the Scottish Government and there are severe restrictions on the remaining 20%.
"It is estimated that we will have to make another £9m in savings this coming year because of further reductions in funding."
They added: "The health and wellbeing of our staff is of the utmost importance.
"We are committed to making our schools safe places for staff to work and pupils to learn.
"We encourage staff to record all physical incidents and, separately, regularly seek the views of our staff on a range of matters including behaviour in schools."
Introduction of electronic reporting, they said, meant more minor incidents were being recorded and will allow trends to be tracked.