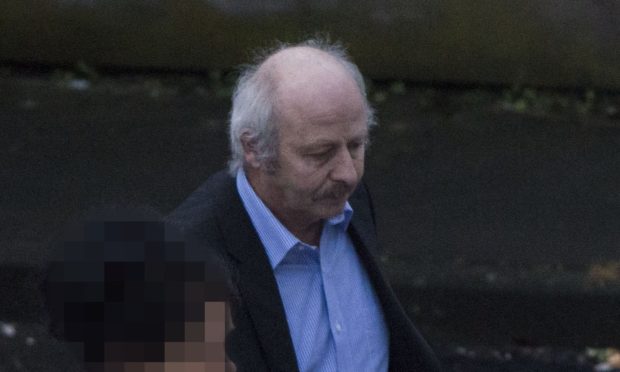 A Fife paedophile who "infiltrated" a family before grooming their children and subjecting them to horrific sexual abuse has had his jail term slashed.
David Glass, a farming contractor and landlord, was jailed for five years in January after a jury found him guilty of depraved abuse carried out in the 80s and 90s.
A trial at Dundee Sheriff Court heard how Glass befriended the parents of his victims when they were going through "personal difficulties".
He won their trust and confidence – and used that to convince them to allow him to spend time alone with their children.
Then, over the course of almost two years in the late 1980s, he subjected two of his victims to repeated sex abuse at his caravan in the East Neuk of Fife.
The abuse only stopped when one of the boys died in the spring of 1989.
Then in the mid-90s Glass targeted another boy, aged between nine and 11 at the time, forcing the boy to bathe with him and carrying out sex acts on him and abusing him while he slept.
The guilty verdict was the second time he had been found guilty of child sex abuse charges.
A sheriff jailed him for five years, telling Glass he was a "danger to children" and adding: "Your offending had catastrophic consequences for your victims."
But now appeal court judges have cut that jail sentence to three years after lawyers for Glass argued the term was "excessive".
They threw out his appeal against his conviction – but ruled that the sheriff had not taken into account the "cumulative impact" of Glass's earlier three years and 10 month sentence for similar crimes.
'A cold and calculating deviant' — Fife predatory paedophile jailed over catalogue of abuse
In September 2014, Glass was convicted at Dunfermline Sheriff Court of a string of virtually identical offences committed in the same area over an eight-year period from 2004 to 2012.
He was released from that sentence in early 2016.
In a written opinion the Lord Justice General, Lord Brodie and Lord Turnbull said: "Had he done so, he would have appreciated that the total of eight years and 10 months, even for the repeated sexual abuse of young boys in circumstances in which the convicted person had inveigled himself into a position of trust, was excessive."
Earlier this year Glass was ordered to hand over £400,000 to one of his victims following a damages claim.
But it then emerged Glass had sold off his string of rental properties before declaring himself bankrupt.
Glass was ordered to pay £150,000 in damages with eight% interest back dated to 1986 when the crimes were first committed – working out as a final sum of £393,000.
In April it emerged he filed for bankruptcy claiming he had debts totalling £600,000.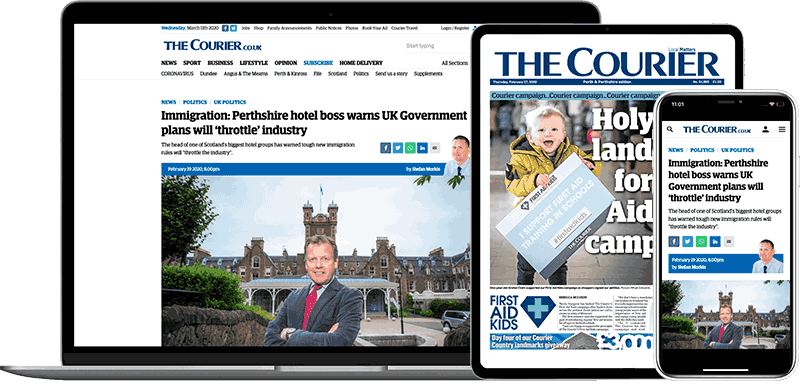 Help support quality local journalism … become a digital subscriber to The Courier
For as little as £5.99 a month you can access all of our content, including Premium articles.
Subscribe