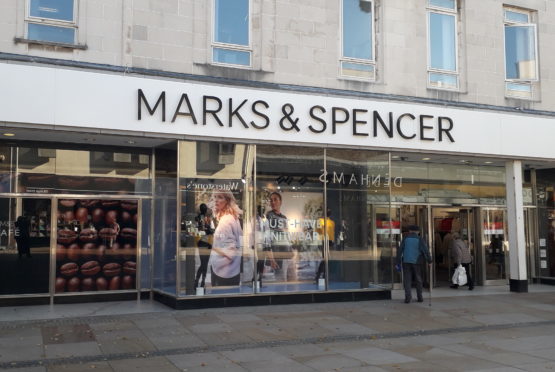 A pilot project which will look at town centre car parking, transport links, future travel methods and the quality of the environment is to be trialled in Kirkcaldy.
Councillors in Fife have agreed Kirkcaldy is "ideal" for a pilot Area Place Making and Car Parking Options Review which will consider devolving car parking to a local area committee level rather than looking at issues on a Fife-wide basis.
The review will involve engagement with local councillors as well as stakeholder groups including representation from Kirkcaldy4All and Kirkcaldy Ambitions.
Parking management in the area is likely to be a key focus but all aspects of so-called "place making" and developing a vibrant community will be examined.
Councillor Altany Craik, convener of the economy, tourism, strategic planning and transportation committee, said: "We are committed to making sure the town centre is fit for the future, and this is another step forward in making Kirkcaldy even better for residents, businesses and visitors.
"Kirkcaldy has had to respond to a number of economic challenges in recent years, making it an ideal pilot area. Town centres are at the heart of our communities.
"We need to work with others and communities to assess how Kirkcaldy can evolve to deliver a better blended, adaptable and sustainable town centre, which moves away from the traditional focus solely as a retail centre and maintain a strong sense of place."
In recent years, there have been noticeable changes within the town centre in terms of parking demand with the re-development of the Tolbooth Street car park to the Kirkcaldy Leisure Centre, the refurbishment of the Esplanade multi storey car park, the closure of Tesco in April 2015 and BHS in July 2016, and reductions due to the economic downturn.
The recent announcement of the planned closure of the Marks and Spencer store in Kirkcaldy is further evidence of the pressure on the town centre.
As well as looking at existing parking and payment infrastructure, and parking enforcement, the review will also examine opportunities to draw footfall to the town centre.
Mr Craik said: "We recognise that effective transportation has an important part to play in making this happen.
"We have already seen some great new initiatives in Kirkcaldy, including the work of the Adam Smith Global Foundation with initiatives like the Festival of Ideas and development in the Merchants Quarter, investment in the public realm and plans for regeneration of the Kings Theatre."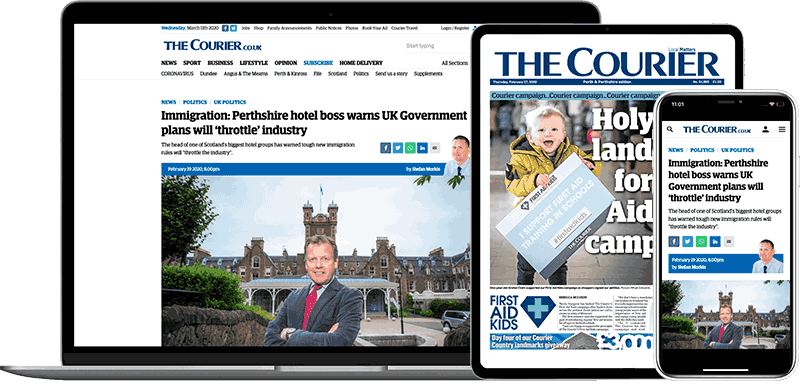 Help support quality local journalism … become a digital subscriber to The Courier
For as little as £5.99 a month you can access all of our content, including Premium articles.
Subscribe