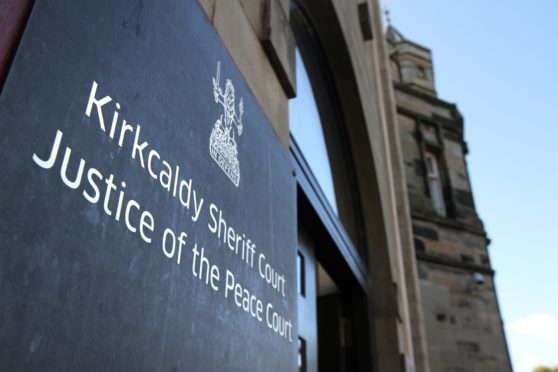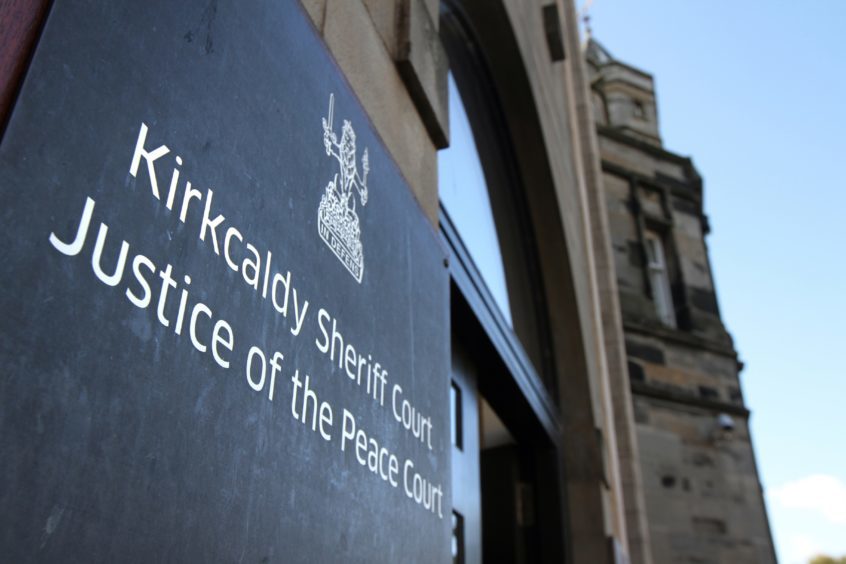 A Leven woman who shouted at jury members outside a court, urging them to convict a man on trial, has been jailed.
Kay Fleming was handed a six month prison sentence after being found in contempt at Kirkcaldy Sheriff Court.
The 38-year-old, of Letham Terrace, had been cited to give evidence in a sheriff and jury trial against a man accused of housebreaking but failed to appear on September 10.
She later told the court that she was with Kevin Stewart on March 3 during the alleged robbery at the Leven flat of the late Scott Kerr who died in a fire just days before.
Trial of man accused of stealing from fire victim's flat nears conclusion
The trial collapsed after Fleming disclosed details of Mr Stewart's criminal record on the stand, prompting a new jury to be brought in.
After giving her evidence in the second run of the trial, Fleming "accosted" a number of jurors who were leaving the building, shouting that Mr Stewart was guilty.
Her actions caused the second jury to be discharged and proceedings against the accused were brought to an end. Fleming was charged with contempt of court.
Defence solicitor Christine Hagan previously told the court: "The irony is not lost on her that she now finds herself in custody and facing a considerable sentence when her intention was to assist the Crown."
Sheriff Jamie Gilchrist QC said: "Both of these contempt of courts related to the sheriff and jury proceedings against Kevin Stewart in which you had been cited as a witness.
"You failed to attend court and it has been accepted that there was no satisfactory explanation for that failure and it did amount to contempt.
"The consequence of your failure to appear was that the start of the trial was delayed by half a day meaning court time was lost and a number of members of the public were kept waiting at court for longer than they should have been.
"After you had given your evidence, you were waiting outside the court when you shouted at members of the jury who were leaving after the trial had been adjourned for the day.
"The trial had taken up three days of court time and was due to finish the following morning.
"You accosted a number of members of the jury with remarks about the accused being guilty.
"A number of the jurors were very concerned and at least one was frightened."
He added that Fleming had "fatally and irreparably compromised" the jury's ability to consider the evidence, making it impossible for there to be a fair trial.
He said that her actions had "significantly affected" the administration of justice.
Fleming was jailed for six months for making the remarks to the jury members which will be back dated to October 26 when she was remanded in custody.
She was given a £750 fine for failing to appear but was ordered to serve the alternative which is an additional 28 days in prison.
Mr Stewart, 41, could not be reached for comment.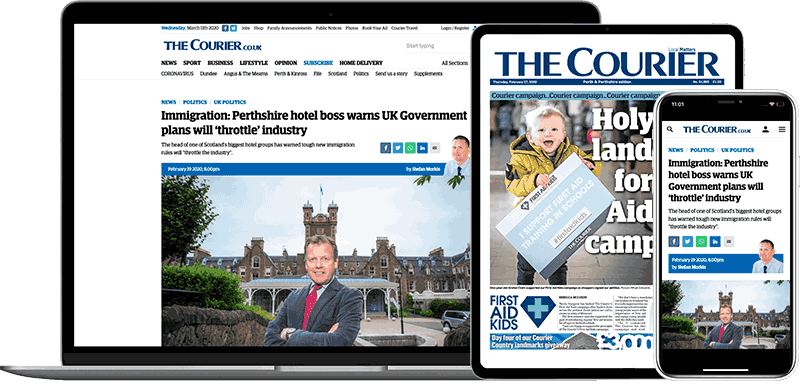 Help support quality local journalism … become a digital subscriber to The Courier
For as little as £5.99 a month you can access all of our content, including Premium articles.
Subscribe