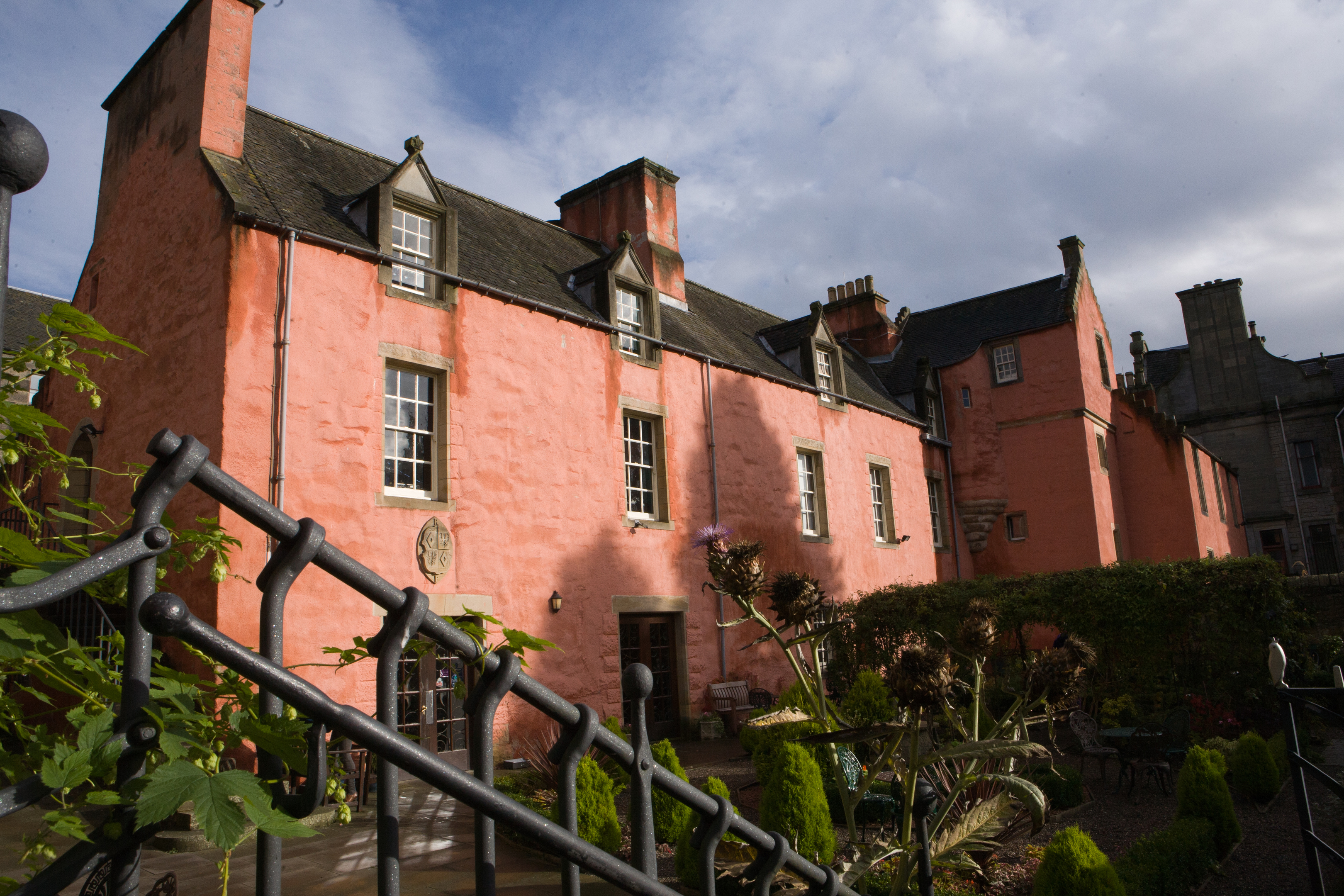 An electric bus route, innovation centre and tourist hostel are just some of the ideas to regenerate Dunfermline's historical heart.
Those were some of the findings of the newly published Design Dunfermline 2018 report following an intensive four-day community-led workshop and extensive research.
The publication looks at the long term vision for the town centre, using Dunfermline's heritage to promote economic growth.
It found that although it faces the same challenges as every town centre around the country, there were grounds for optimism.
The charrette – one of the best supported in Scotland – discovered the Fire Station Creative, new Dunfermline Carnegie Library and Galleries and Outwith Festival showed it is enjoying a growing cultural profile.
A number of developers are helping increase the town centre housing stock – most notably at Pilmuir Works.
In addition, Fife Pilgrims Way is expected to draw more visitors to Scotland's ancient capital.
---
---
The report paints a comprehensive picture of activity already under way and some of the future plans by public, private and third sector bodies.
Six major developments have been highlighted.
Design Dunfermline 2018, commissioned by Dunfermline Heritage Partnership and run by Sam Foster Architects with Oliver Chapman Architects, hopes organisations and the community might consider progressing some of them.
They include:
* The reopening next year of Abbot House as a cultural hub and venue. More than £400,000 has been secured for the project while the Carnegie Dunfermline Trust has undertaken maintenance work on what is Dunfermline's oldest house;
* A co-lab where small businesses, students and other organisations can share work space and ventures. Lottery funding will go towards a feasibility student for the innovation centre. Early talks have taken place with Fife College as a potential partner;
* St Margaret's House in the heritage quarter turned into tourist hostel accommodation. Funds have been secured to review local accommodation and set out a business case;
* Covered outdoor area with potential sites Bruce Street or the High Street gap site. A consortium would be needed to progress this;
* Making the town centre accessible for all. Some projects, like the inclusive play park in the Glen and dementia-friendly businesses, have already started. However, a plan would need to be developed;
* Evaluate an electric bus circuit between the bus and train station and park and ride. This is just at the idea stage.
Dunfermline Heritage Partnership chairman Derek Bottom said it was overwhelmed by such positive involvement so early in what was the first initiative in a three-year programme funded by the Great Places scheme.
City of Dunfermline committee convener, Labour councillor Helen Law, said Fife Council would continue to support projects emerging from the report as much as possible.