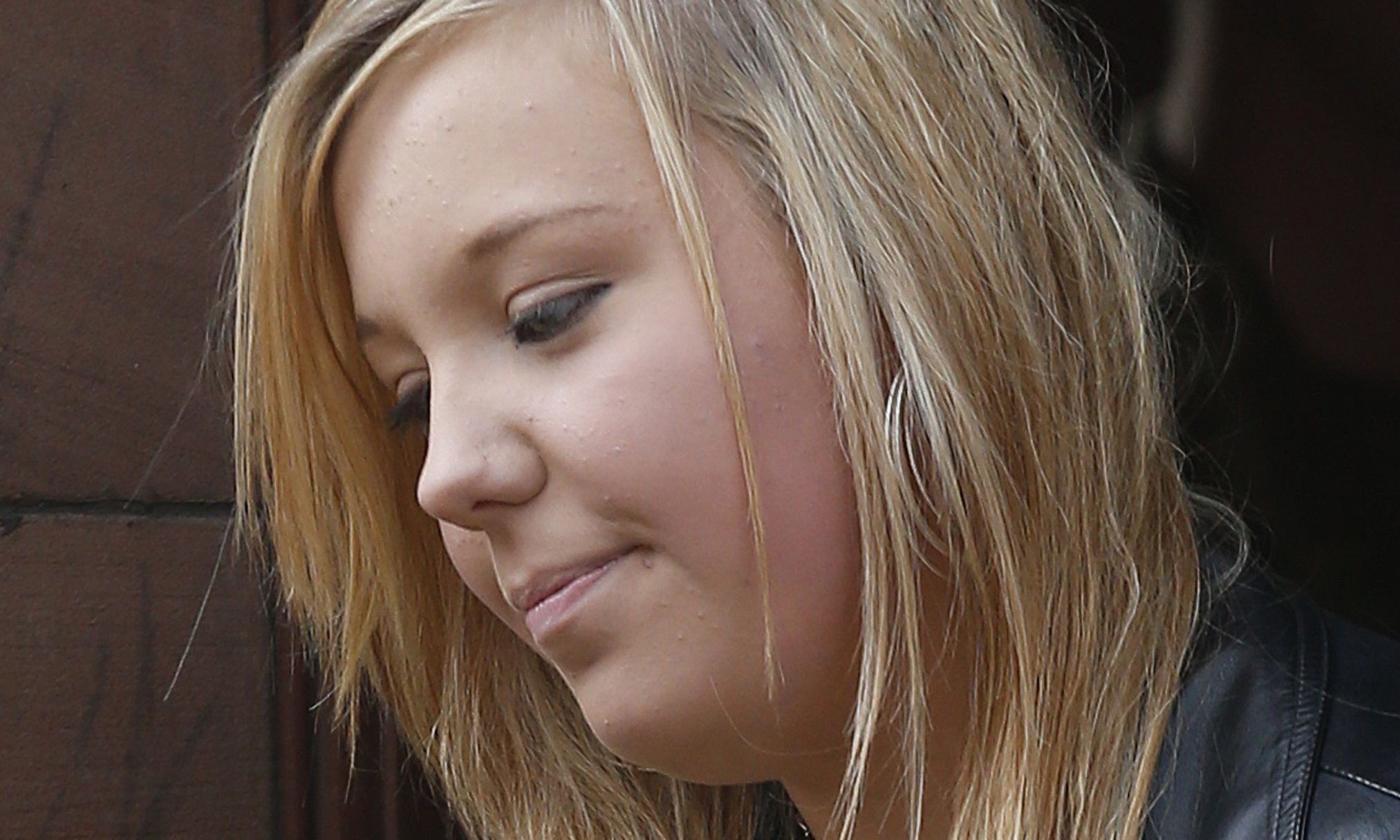 The daughter of a murdered Perthshire aid worker feared she would be killed by a former partner who harassed her for more than a year.
Bethany Haines, whose father David was killed by IS in Syria in 2014, said she could have ended up as another domestic homicide statistic as a result of the abuse she suffered.
The Perth woman spoke out as it was revealed six women in Scotland were killed at the hands of a partner or ex-partner in the last three years, despite previously reporting them to police for abusive behaviour.
Miss Haines was stalked for six months by Andrew Murray after their abusive relationship ended. He even ripped up a scrapbook dedicated to the memory of her late father.
The data released by Police Scotland to women's website Broadly following a freedom of information request builds on an ongoing investigation into the number of women killed by stalkers across the UK.
The addition of the Scottish figures brings the total number of women killed by people previously reported by them to police to 55.
Police Scotland said domestic abuse was a priority and officers were committed to protecting and supporting victims and their families.
However, Broadly claimed the figures showed domestic abuse victims were being failed by the authorities that were supposed to protect them.
Laura Richards of anti-stalking charity Paladin said the statistics were extremely concerning.
"We know through research that one in two of domestic stalkers, when they made a threat, will act on it and that many perpetrators are serial," she said.
Ms Richards said training to identify and manage risk was vital and called for serial stalkers and domestic abusers to be included on the same register as sex offenders.
Police Scotland said officers attended 58,810 domestic abuse incidents in 2016/17, the equivalent of one every nine minutes.
Detective Superintendent Gordon McCreadie, head of the force's domestic abuse taskforce, said perpetrators who pose the greatest risk of serious harm were thoroughly investigated by specialist officers.
"Police Scotland has a clear risk assessment and escalation process following all reports of domestic abuse and stalking and harassment," he said.
Mr McCreadie added that police had contributed to a new law criminalising psychological abuse and coercive control, which would see more than 14,000 officers and staff receive extra training to ensure a "continued professional response" to victims of domestic abuse.