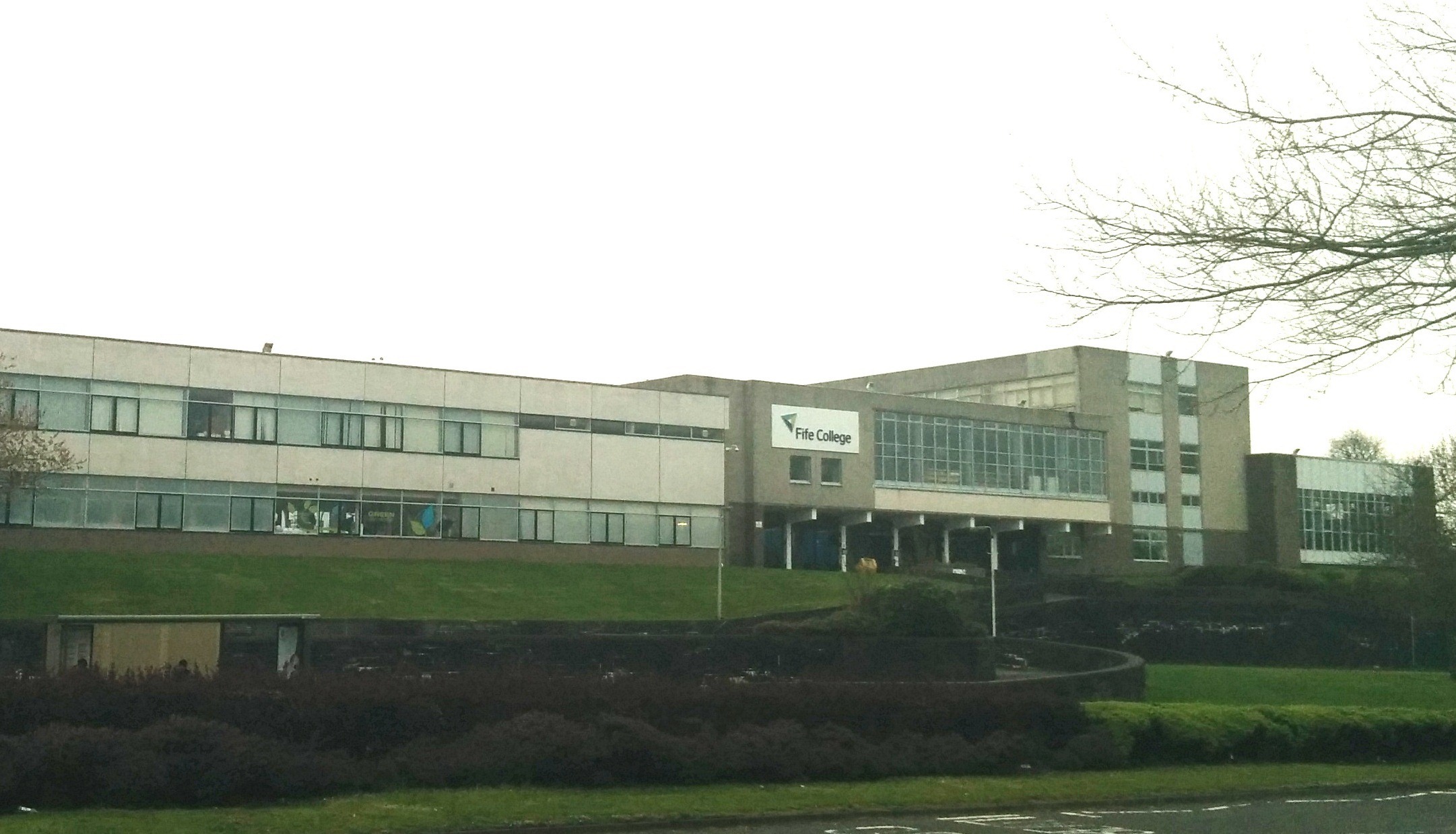 A major milestone on the road to creating a new Fife College campus in Dunfermline has been reached.
The college has acquired the land on which it will build its new west Fife seat of learning.
It has been confirmed the Scottish Government has provided funding to purchase the site. This means Fife College's preferred location, the Shepherd Offshore site at Duloch, has been secured.
The news coincides with John Swinney's announcement of a further £1 billion of funding for school estates.
A spokesperson for the college said: "We are pleased that we have now acquired the land on which we will build our new campus in west Fife.
"This is a major milestone on our journey to deliver new, fit for purpose, state-of-the-art college facilities in this part of Fife and we are grateful to the Scottish Government and Scottish Funding Council for making the cash available to purchase the land.
"We now look forward to receiving confirmation from the Scottish Government that funding will be made available to enable us to press on with the development and delivery of the new campus."
As part of the development, Fife College is exploring with Fife Council, the Scottish Government and its agencies the development of a shared campus which would see Woodmill and St Columba's high schools developed alongside Fife College.
The spokesperson said: "The new campus has the potential to transform the way that we deliver education, learning and skills training to all age groups.
"We are committed to working closely with Fife Council, and importantly, with pupils, students, parents, employers and local communities, to consider how we can best deliver an innovative and high quality learner experience for our students in much needed, new modern facilities."
Dunfermline SNP MSP Shirley-Anne Somerville, has welcomed the "positive step forward".
"This is a significant and positive step forward for the project.
"Fife College already delivers a fantastic student experience, the news that a new campus is one step closer will be welcome news for everyone connected to the college."
She added, along with the school building funding, this represented a substantial chance to create an integrated and enhanced education experience.
"I would encourage Fife College to continue working with Fife Council to explore the best way to deliver an integrated and inclusive learner journey, maximising the value and impact of potential state of the art facilities that are now in reach."