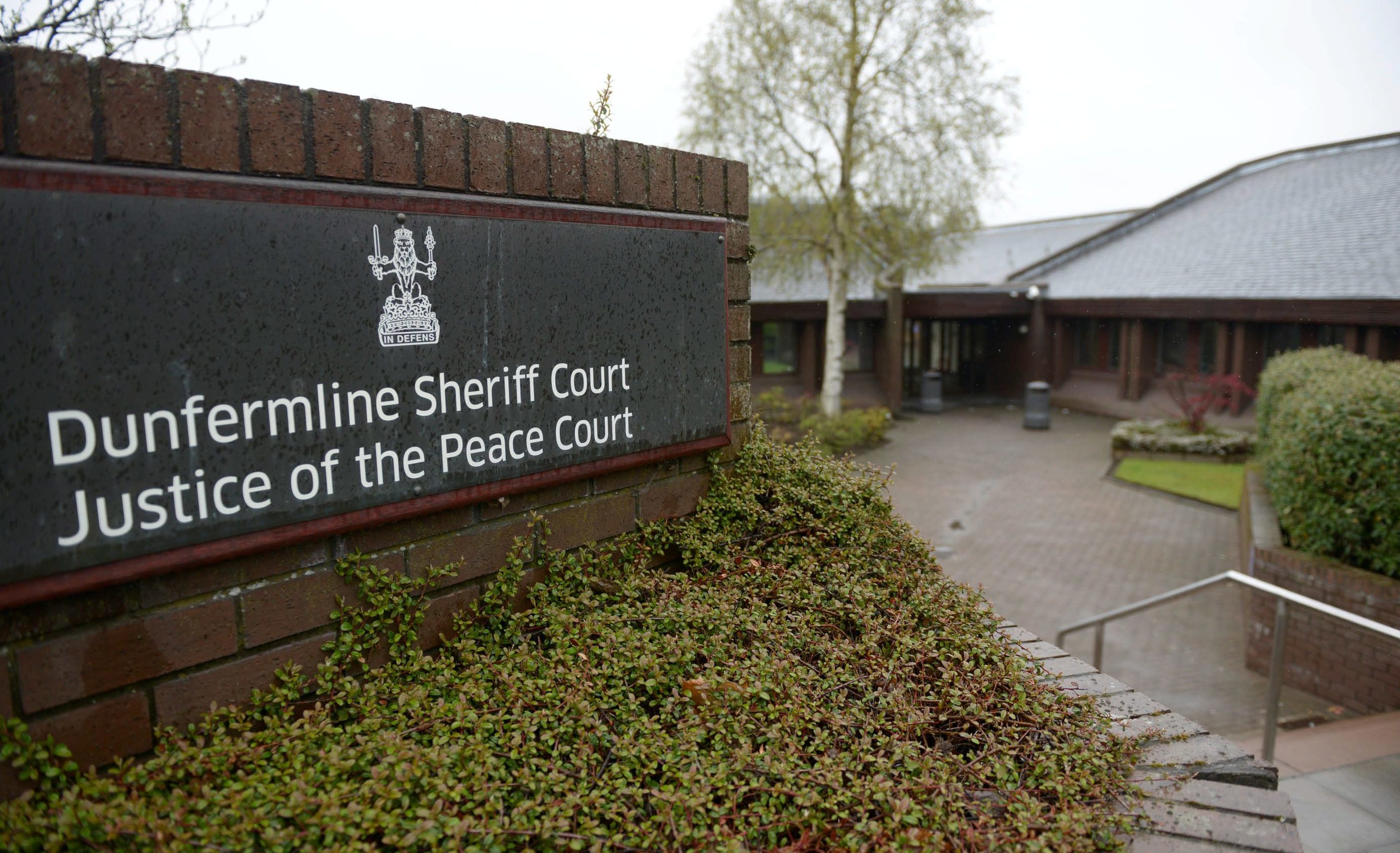 A Fife stables owner who had been accused of neglecting her horses so badly that two of them had to be destroyed has been cleared of all charges against her.
Jackie Kemp, 53, was found not guilty of causing unnecessary suffering to three horses  and failing to provide suitable conditions at Balmule Farm and Wester Deanhead between November 20 2015 and February 20 2016.
Kemp, who has been involved with horses from an early age, had always denied the five charges against her after the Scottish SPCA seized the three animals, named Beano, Brogan and Molly.
She previously told a court she had been "horrified" to learn Brogan and Molly had been put down on vets' advice.
The trial at Dunfermline Sheriff Court lasted for around two years and has seen a number of witnesses give evidence, including Kemp herself.
Sheriff Christopher Shead said he had been "favourably impressed" by the evidence given by defence witnesses and acquitted Kemp on all charges.
Depute fiscal Dev Kapadia had sought to prove Kemp had caused unnecessary suffering to the horses.
Two vets suggested the animals had been emaciated and that Kemp had failed to provide appropriate and adequate nutrition and care and treatment for worms, skin conditions, lice infestation, rain scald, hoof cracks and dental problems.
Mr Kapadia also suggested Kemp had perhaps deliberately set out to starve the horses to save money.
Sheriff Shead said he "rejected that line of attack", after hearing from a number of witnesses who kept horses at the farms and had no concerns over the environment they were being kept in.
Defence solicitor Philip McWilliams said the evidence of those witnesses had been "very credible" and "reinforced rather than diluted" Kemp's innocence.
He also suggested there had been inconsistencies and contradictions in the Crown case, adding that vets who gave evidence against Kemp had been guilty of "exaggeration".
"They used words which were designed to present alarm in the courtroom," he said.
The court heard Kemp had been cleared in court of other neglect charges a number of years ago after the Scottish SPCA raised a similar investigation, and that she had felt "intimidated" and harassed by inspectors.
After Brogan, Molly and Beano were seized, Mr McWilliams said it was "bizarre" that Scottish SPCA representatives had not called for any issues with the environment to be addressed, since dozens of other horses were kept on the farms.
The court also heard there had been no follow-up visit from the Scottish SPCA either.
"If there was a concern about the environment, one would expect the SSPCA to return to the loci," Mr McWilliams added.
Sheriff Shead told Kemp it was the court's duty to give people who are accused of crimes the benefit of reasonable doubt and found her not guilty on all counts.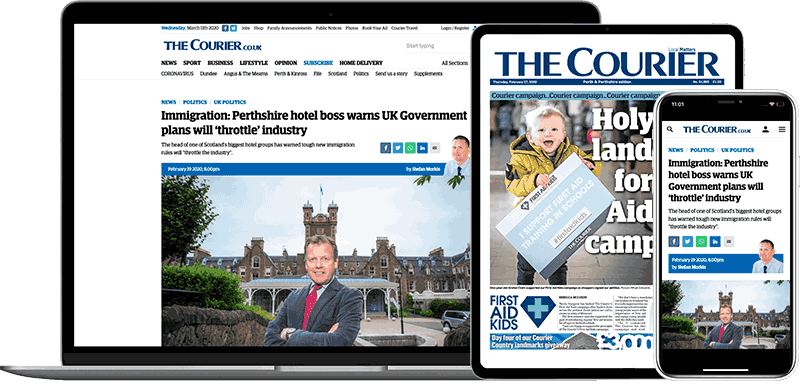 Help support quality local journalism … become a digital subscriber to The Courier
For as little as £5.99 a month you can access all of our content, including Premium articles.
Subscribe