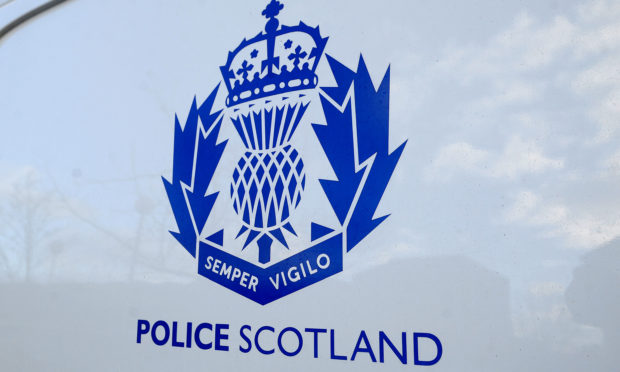 Police in north east Fife are investigating the theft of two sheep from a field.
Between November 13 and 17, two Lacaine Friesland Cross lambs were taken from a patch of land near to Peat Inn.
Crime prevention officer Fraser Laird said the lambs had been in a field protected by an electric fence which appears to have been damaged during the theft.
"A search of the surrounding area and other farms for carcasses proved negative and enquiries with neighbouring farmers indicate that the lambs have been stolen," he said.
Anyone with information on the incident should please contact Police Scotland on 101.