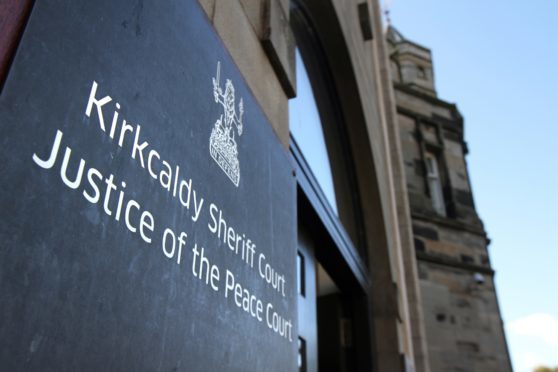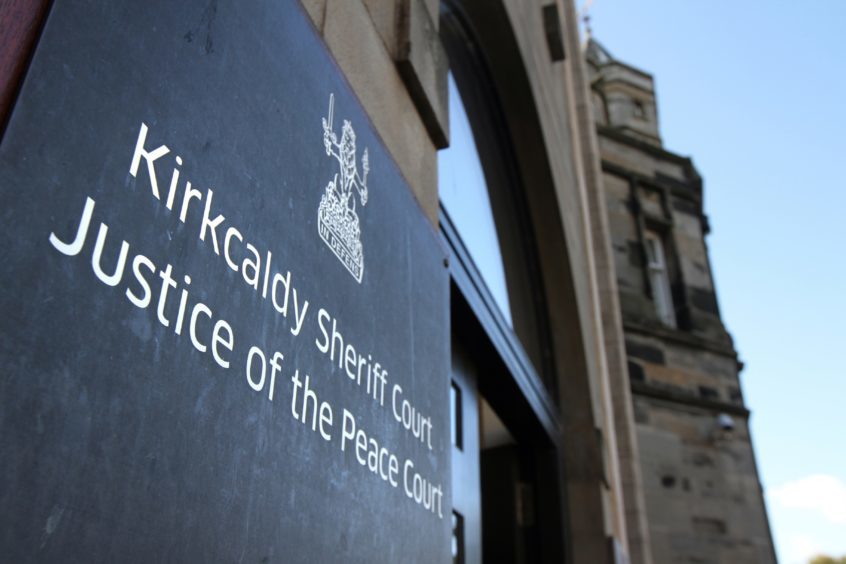 A Fife man who threatened his former partner with a makeshift flamethrower as part of a 10-year campaign of domestic abuse against four women has been jailed for four years.
David Ogilvie, 29, of Ostlers Way, Kirkcaldy, admitted a host of charges levelled against him during his last appearance at Kirkcaldy Sheriff Court and is now beginning a lengthy spell behind bars.
Sheriff Jamie Gilchrist QC described the flamethrowing incident, which saw Ogilvie spraying an aerosol can at the head of his then-partner before setting the contents on fire, as a "grotesque attack" which must have been "absolutely terrifying" for the victim.
The victim was not burned but said she felt the heat from the flame as Ogilvie brandished it near her head, and was left distressed by her ordeal.
Ogilvie admitted repeatedly assaulting his first victim at six different addresses in Kirkcaldy on occasions between January 1 2007 and June 13 2010.
He struck her on the head, punched her on the head and body, seized and pulled her hair, pinned to a bed and kicked her on the head and body.
He then began a stalking campaign between 2010 and 2012 which saw him follow the woman, loiter outside her house, put glue in her door locks, throw stones at her windows and toss flowers onto the veranda of her flat.
Ogilvie also admitted he repeatedly sent threatening and abusive texts and calls before slowly driving past her house in his car and following her into town.
During the course of his relationship with his second victim, between June 2015 and May 2017, he followed her and drove up and down the street where she lived.
Ogilvie then terrorised a third woman during a four-month relationship in 2016 which saw him light the deodorant can inches away from her head.
His fourth victim was subjected to Ogilvie's terrifying behaviour as he repeatedly seized her by the body and pull her to the ground by her hair in July 2015.
The court previously heard Ogilvie became "controlling and jealous", accusing the women of cheating on him – despite being unfaithful himself – before subjecting them to abuse and harassment
One of the women had been pregnant at the time of one assault, while another attack was committed against a woman while she held a baby in her arms, in June 2008.
Defence solicitor Christine Hagan Ogilvie is with a new partner and was "trying to make things right".
Sheriff Gilchrist QC sentenced him to a total of four years' imprisonment, which had been discounted by a year for the guilty plea.