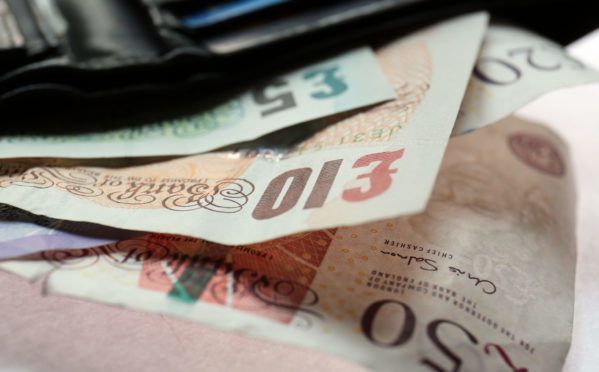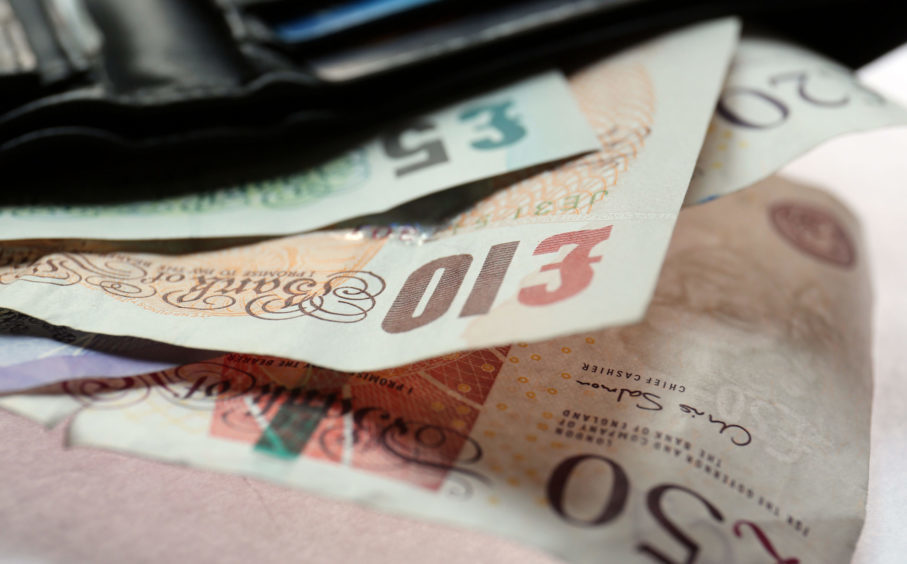 Banks have been urged to take better care of their customers after a Kirkcaldy woman lost a staggering £278,000 to fraudsters.
The Courier previously revealed how criminals posing as Santander persuaded 'Lisa' to authorise the transfer of 14 cash instalments, worth up to £20,000 each, to a fraudulent account set up in her name in July.
The criminals banked a total of £278,000 – the woman's entire pension fund – in just over an hour as part of the so-called Automated Push Payment (APP) scam.
Kirkcaldy and Cowdenbeath MP Lesley Laird has blasted Santander for "quietly changing" its security policies following her constituent's misfortune and has lodged an executive complaint with the bank.
The Kirkcaldy case was raised before the Treasury Select Committee this week as it took evidence from expert witnesses who said banks placed too much responsibility on consumers for bank fraud loss.
Richard Emery, a fraud investigator who represents 80 victims including Lisa, told the committee banks had been too slow to implement security measures which would have prevented fraud.
He revealed, following Lisa's case, Santander has introduced a new rule whereby if a customer wishes to transfer unusually high value funds they will be obliged to instruct the bank by telephone first.
Mr Emery said: "I hope they go back to Lisa and all the other accounts that have been a victim of their failed systems.
---
---
"This is a case of where push payment fraud is the responsibility of the sending bank because they allowed the customer to send the money. It's a disgrace."
Mrs Laird, who said she wrote to Santander a second time six weeks ago without a reply, added: "Liability has to rest with the banks because, as experts pointed out, that's the only way they will be incentivised to put in place the measures needed to prevent fraud happening in the first place.
"Santander has implemented new safety measures now and should act honourably by doing the right thing by customers who fell victim due to the bank's previous failings. They can drag this out no longer."
The committee also heard that raising awareness and educating customers on ways to avoid bank fraud had "no impact" on reducing fraud loss in the UK.
Angus father-of-two's bank account raided of thousands in new 'number spoofing' scam
Santander says it is not alone in being targeted, as industry data shows £145.4 million was lost to APP scams between January and June 2018.
Its new process will ask customers to pick a category of payment and specific scam avoidance guidance will be provided.
When customers make a payment, the recipient bank's name will now also be displayed, based on the sort code, so customers can see clearly where their payment is going.
Chris Ainsley, head of fraud strategy at Santander, said: "We are pleased to be introducing these changes which we believe offer a new and unique approach to preventing payment scams, and, crucially, providing better protection and awareness for our customers.
"We are absolutely committed to fighting fraud and are actively developing other ways in which we can put a stop to the criminals who ruin people's lives."