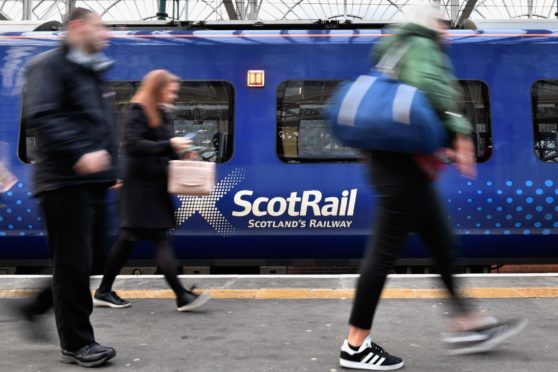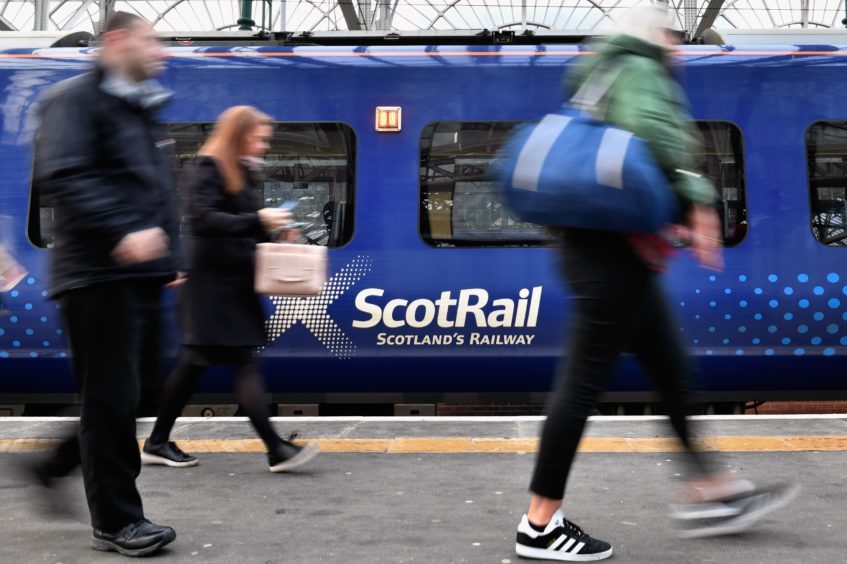 Short-changed Fife travellers who have suffered stop-skipping, a dearth of carriages, delays and cancellations have reacted with fury that fares are to rise again in the new year.
ScotRail passengers will see their tickets hiked by an average of 2.8% from January, a lower than average fare increase than in England and Wales, but commuters who use anytime peak or season tickets in Fife still face the prospect of a 3.2% jump next month.
How much more will you pay?


According to Office of Rail and Road data, it will be the largest rise since January 2013.
SNP Mid Scotland and Fife MSP Jenny Gilruth said she was shocked to hear that an average journey from Markinch to Edinburgh was £5 more expensive per mile than for those travelling from the capital to Glasgow.
---
---
"It is completely unacceptable for ScotRail to discriminate against those of us who live in the kingdom and use the train," she added.
"Fife used to be penalised by road tolls – that was unfair and that was changed.'
Labour MP for Kirkcaldy and Cowdenbeath Lesley Laird said commuters will be "rightly furious".
"Not only have they been let down all year by shambolic, unreliable train services, they're now being forced to pay a price hike for the privilege of being let down," she said.
Many long-distance commuters will see the annual cost of getting to work increase by more than £100.
Examples of increases in annual season tickets include £148 for Brighton to London (from £4,696 to £4,844), £130 for Gloucester to Birmingham (from £4,108 to £4,238), and £100 for Manchester to Liverpool (from £3,152 to £3,252).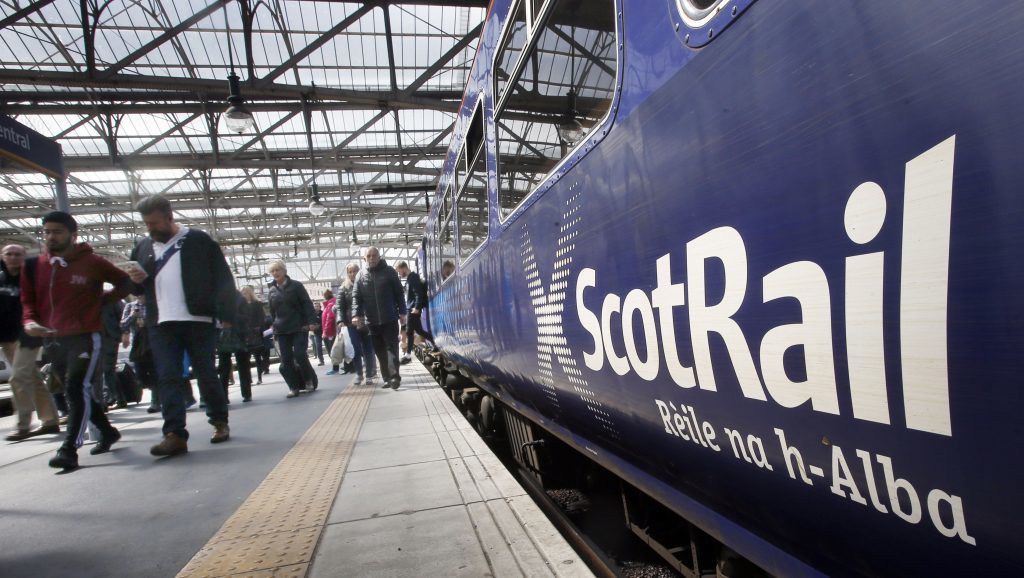 Fewer than half (45%) of passengers are satisfied with the value for money of train tickets, according to a survey by watchdog Transport Focus.
The organisation's chief executive, Anthony Smith, said: "Until day-to-day reliability returns – with fewer significant delays and cancellations – passenger trust won't begin to recover."
Train punctuality slipped to a 12-year low in the summer and 14% of services failed to meet the industry's punctuality target in the 12 months to November 10.
That means one in seven trains arrived at terminating stations more than five minutes late for commuter services or 10 minutes late for long-distance journeys.
Rail, Maritime and Transport  union general secretary Mick Cash said: "This latest fare hike is another
kick in the teeth for passengers
'Kick-in-the-teeth time' for commuters
The announcement that rail fares are to go up by 3.1% in January has been met with frustration by passenger groups and trade unions.
Anthony Smith, chief executive of watchdog Transport Focus, said "the rail industry cannot be short of funding" as passengers contribute more than £10 billion a year.
He went on: "When will this translate into a more reliable railway and better value for money for passengers?"
Mr Smith called for a "fairer, clearer fares formula" based on the CPI measure of inflation rather than the "discredited" RPI figure.
The Rail, Maritime and Transport union slammed the January fare increase as "another kick in the teeth for passengers on Britain's rip-off railways".
General secretary Mick Cash claimed British people will be paying "the highest fares in Europe on our rammed-out and unreliable services".
He insisted the "only solution" is a publicly-owned railway "free from the greed of the private train companies".
Alex Hayman, managing director of public markets at consumer group Which?, said passengers have "suffered horrifically" this year from timetable chaos and experienced rail punctuality hitting its lowest level in 12 years.
"These price hikes will only add to their misery," he warned.
Mr Hayman added: "If the rail system is going to start working for passengers, not just train companies, then value for money needs to be a key part of the upcoming government review and passengers must receive automatic compensation for delays and cancellations."
Transport Salaried Staffs Association general secretary Manuel Cortes said it was "annual kick-in-the-teeth time".
Reacting to the rail fares announcement, he said: "New year rail fare rises are more reliable in Tory Britain than the weather or our beleaguered rail services.
"Passengers deserve a break from this annual, legalised, privatised rail rip-off."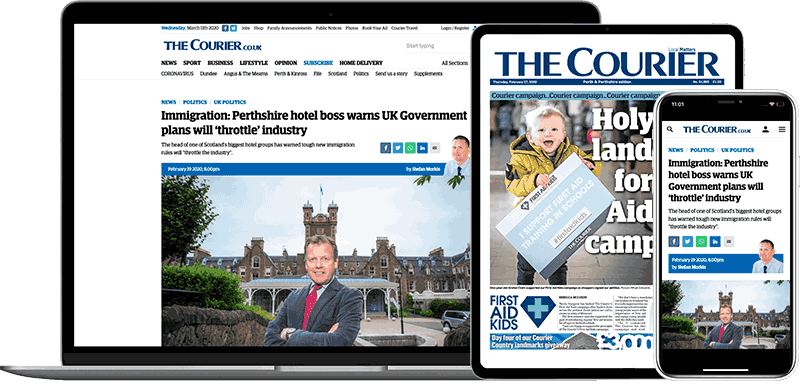 Help support quality local journalism … become a digital subscriber to The Courier
For as little as £5.99 a month you can access all of our content, including Premium articles.
Subscribe