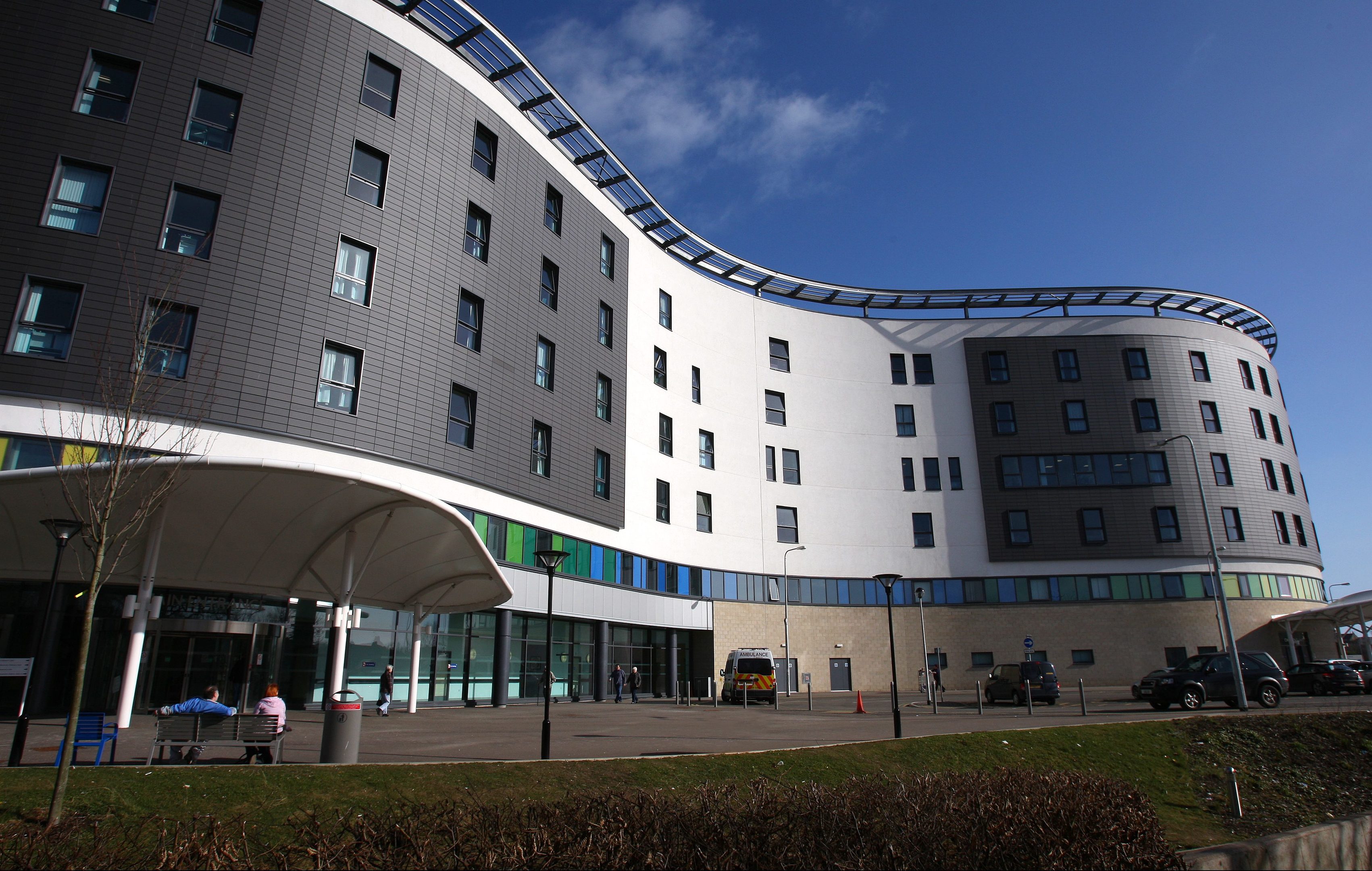 NHS Fife has been rapped for errors which led to delays in giving a cancer patient a scan.
If the right course had been taken, it was felt he would have had an improved chance of getting aid to maintain his mobility. Instead his condition saw him become paralysed below the waist.
The late man's wife complained about care and treatment provided to her husband by the urology service at the Victoria Hospital in Kirkcaldy.
Her husband, known only as Mr A, was suffering from metastatic prostate cancer – meaning it had spread to his bones – and he had been reviewed roughly every three months.
Two years after his diagnosis he experienced back pain and had a number of consultations with his GP.
After his condition failed to improve the GP referred him to the urology service to request urgent investigation.
Urology received this the next day and made a referral to the radiology department to ask for a scan.
A week passed following the initial GP referral by which time Mr A was struggling to move.
Admitted to hospital,  a scan showed he had a spinal fracture and cord compression. As a result he became paralysed.
Mrs C complained there was an unreasonable delay in arranging a scan when his condition started to deteriorate.
NHS Fife acknowledged there were issues surrounding how the urology service made the referral and how it was handled by the radiology department.
The investigation found the referral from urology was made using an incorrect pathway.
Another system should have been used which would have ensured a scan within 24 hours.
"We concluded that if this had happened Mr A would have had an improved chance of receiving treatment to maintain mobility," the report found
A second complaint the urology service did not carry out scans following Mr A's diagnosis, even though it was known the cancer had spread to his bones, was not upheld.
NHS Fife was asked to apologise to Mrs C for the delay in arranging a scan, not fully responding to all the points raised in her complaint and not responding appropriately to her request for a meeting.
NHS Fife director of nursing Helen Wright said: "We always try to ensure the patients we see get the very best care and treatment possible. In this particular case, however, we accept that there were areas in which we fell short.
"As noted in the ombudsman's report, we have since improved our referral processes to reduce the opportunity for delays in future.
"A small number of further improvements agreed with the ombudsman have also been implemented.
"The board has already apologised to the family involved and I welcome this opportunity to do so again."