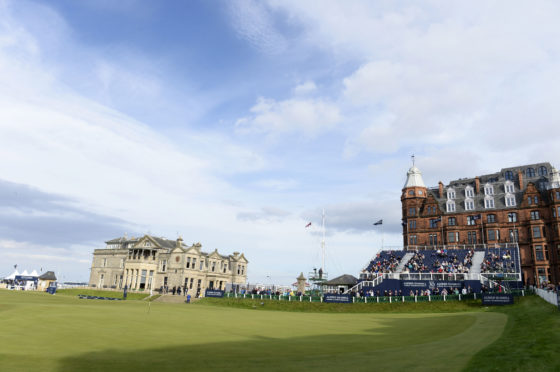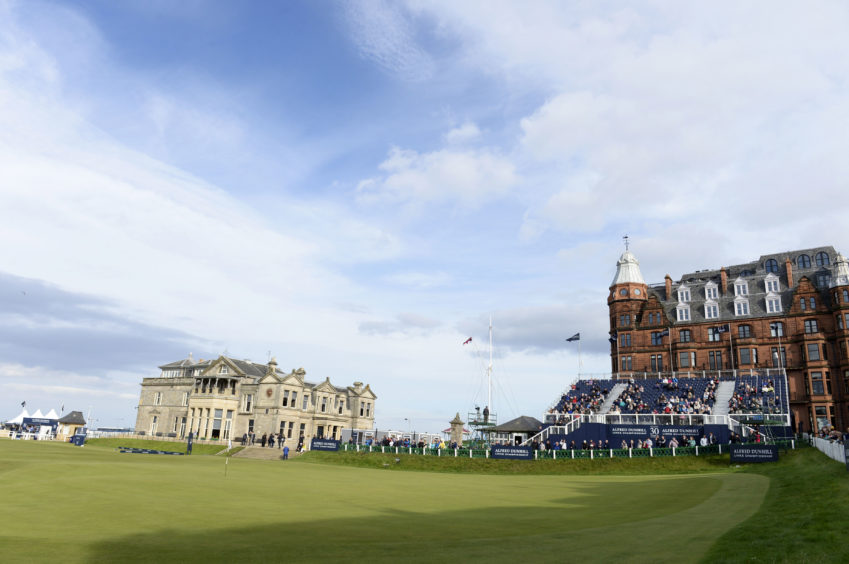 A bid by golf course bosses to register the name 'St Andrews' as a trademark has been thrown out by European intellectual property officials.
St Andrews Links wanted the name of the Fife coastal town to be protected in a move to stop other companies around the world branding their products with the moniker.
But having had its application to the European Union Intellectual Property Office (EUIPO) turned down in 2016, an appeal against the decision has now been dismissed by the EU General Court in Luxembourg.
St Andrews Links commercial director Danny Campbell said: "We have a very strong trademark portfolio for St Andrews in key classes for golf related goods and services within the EU, and throughout the world.
"We are committed to ensuring our customers' experience is not compromised by other parties who try to profit by using our brand.
"That work continues alongside many stakeholders who share in our commitment to protect the global reputation and renown of St Andrews as the home of golf."
---
---
According to official documents, the appeal board argued "the expression 'St Andrews' referred above all to a town known for its golf courses though not particularly for the manufacturing or marketing of clothing, footwear, headgear, games and playthings."
The court said EU and UK law generally excludes the registration of geographical names as trade marks "where they designate specified geographical locations which are already famous, or are known for the category of goods or services concerned."
It was also said that in addition to St Andrews Links' golf courses, there were "several other major golf courses which lay claim to part of the heritage of St Andrews".
The court concluded that "the applicant's single plea in law must be rejected as unfounded and the action thereby dismissed in its entirety."
Campbell Newell, a partner at Edinburgh based intellectual property services Marks and Clerk's, said: "Generally, geographical place names should remain free for bona fide usage because positive association between a place name and a mark may potentially influence a consumer.
"There are many Scottish whisky brands named after places, and there isn't a blanket ban on registering place names, but it is necessary to establish an element of distinctiveness in the way the name is understood by the relevant public, as denoting a brand and not merely a location."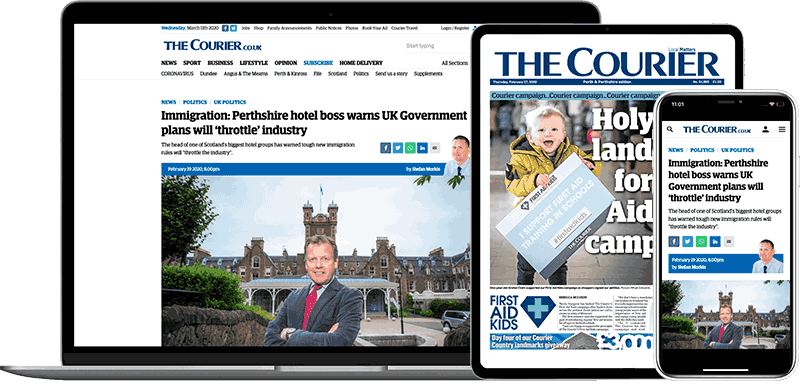 Help support quality local journalism … become a digital subscriber to The Courier
For as little as £5.99 a month you can access all of our content, including Premium articles.
Subscribe