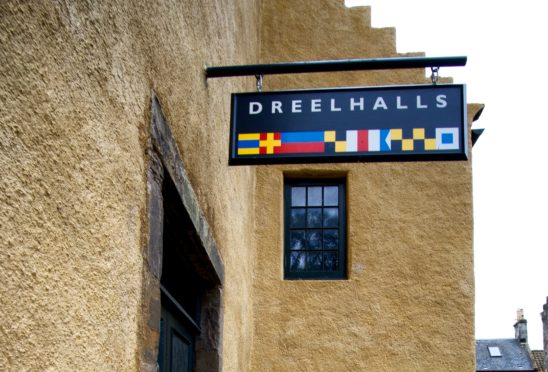 Anstruther's Dreel Halls is preparing for a facelift thanks to a funding package of £520,000.
Money has come from the Scottish Government's regeneration capital grant fund and Fife LEADER.
The project, which will start in the spring, will upgrade the interior, giving it a more secure future by increasing energy efficiency, extending and increasing its use, and ensuring accessibility for all visitors.
The halls, made up of two community halls and the St Nicholas Tower, have been owned and run by local charity Anstruther Improvements Association for nearly five years.
A wide variety of events and activities take place there, including a community cinema and a monthly intergenerational cafe.
AIA president Christine Palmer said: "We are delighted that we have secured all the funding required to carry out the works.
"We have a dedicated committee and team of volunteers who have worked extremely hard for several years to make this happen."
The project will provide a new disabled toilet and better access for all users of the halls which are the only public space in Anstruther Wester .
Ms Palmer said the recent history of the halls meant the group was dealing with two independent heating, electricity and water services.
"We will be able to combine the systems in what is now one community space, and upgrade them to be more energy efficient so that we can reduce Dreel Halls' carbon footprint."
The project, following upgrades to the exterior in 2013, will also provide an enhanced kitchen space that can be used by professional caterers, and access to an outdoor space which looks out over Anstruther harbour.
It is hoped that the halls will reopen early in 2020.
Ms Palmer added: "We have a good project team and are well supported by the key players.
"That includes our funders, the RCGF and Fife LEADER, members of Fife Council's economy, planning and employability services and Arc Architects.
"We're working together to make Dreel Halls an even more attractive and welcoming space for our many users."
Funding has come from the RCGF which supports local projects that engage and involve local communities in disadvantaged areas, tackle inequality and support inclusion and Fife LEADER which has provided rural development funding for the communities of Fife since 2000.
The 2014- 2020 programme has £3.4 million to allocate to projects covering the rural areas of north east and south west Fife.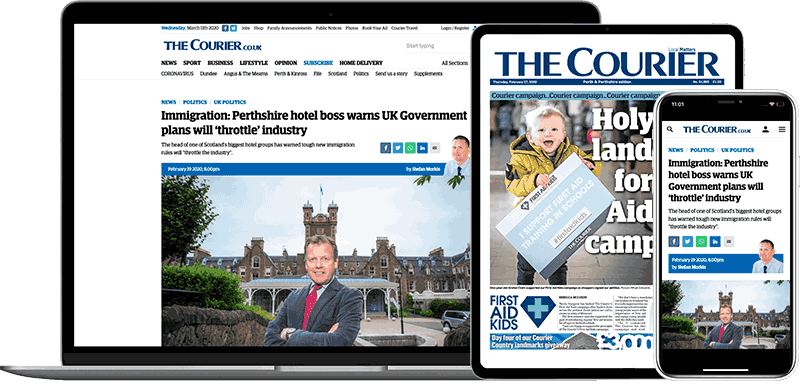 Help support quality local journalism … become a digital subscriber to The Courier
For as little as £5.99 a month you can access all of our content, including Premium articles.
Subscribe