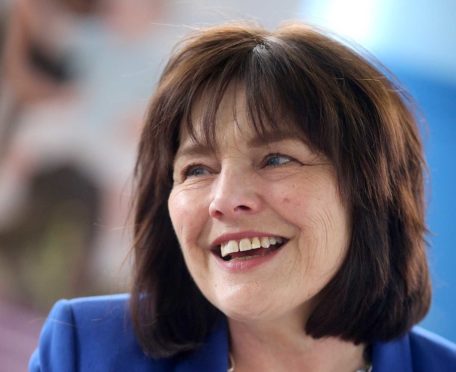 People are being denied a chance to directly quiz the cabinet minister responsible for Scotland's health service.
Previously annual reviews of NHS boards' performance included a public event where people could pose questions to the health minister.
However, Health Secretary Jeanne Freeman is chairing this year's reviews in private and will be absent from public sessions.
She chaired NHS Fife's review last Monday but the open review meeting will not be held until February.
There was confusion when NHS Fife said the change of format was instigated by the Scottish Government but the government insisted there had been no format change.
However, it emerged that government guidance issued to health boards stated that "ministers will not be holding a public session/Q&A as part of this season of reviews".
Even most of the boards' own members have been excluded, with private sessions involving only the chair and chief executive.
Mid Scotland and Fife Labour MSP Alex Rowley demanded answers and insisted that people should be able to hold the health secretary to account.
He said; "It is important that government ministers come to Fife and that the public have the chance to question ministers.
"It is good practice that the health secretary holds a public review of how the board has performed. It is custom and it gives an opportunity for issues to be raised directly with the minister.
"This brings transparency and it's a shame if that is going to be lost."
A Scottish Government spokesperson said: "There is no change to the core purpose of annual reviews, which is to hold NHS boards to account.
"In terms of format, ministers will continue to have separate meetings with the area clinical forum, area partnership forum and local patients on the mornings of ministerial reviews.
"In addition, we expect boards to hold public Q&A sessions as part of this season of reviews."
As well as reviewing achievements, challenges and performance of boards, the guidance states the private review sessions should focus on accountability, communications and engagement with local communities.
NHS Fife's open annual review meeting will be held in Dunfermline on February 15.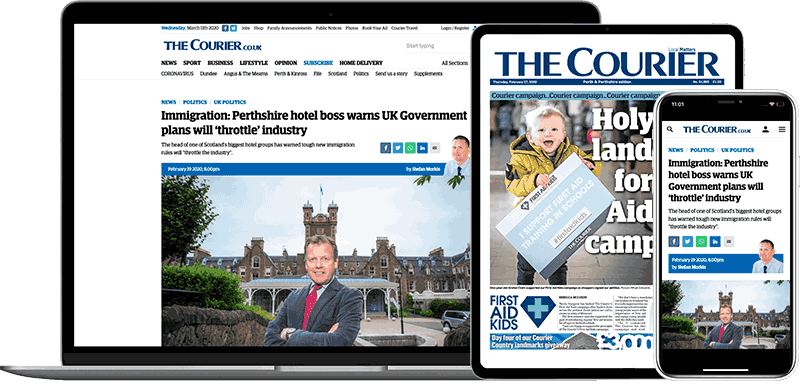 Help support quality local journalism … become a digital subscriber to The Courier
For as little as £5.99 a month you can access all of our content, including Premium articles.
Subscribe