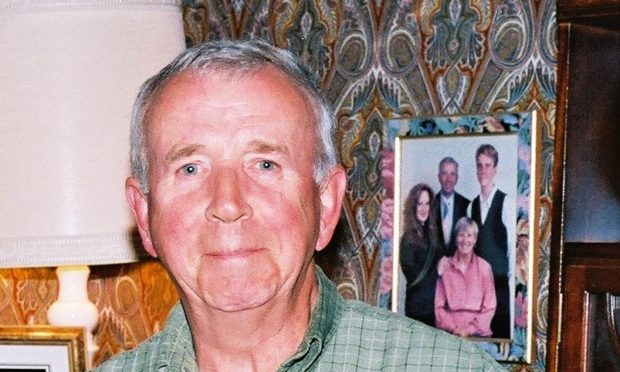 Professor Emeritus Lindsay Logan, a former lecturer at Dundee University, has died aged 79.
Mr Logan was head of the maths department at Northern College before its merger with the university. He maintained a similar position thereafter.
Born in Ladybank, Fife, on October 18 1939 to parents Jim and Catherine, Mr Logan attended Bell Baxter High School. He later studied French and German at St Andrews University before completing a teacher course in Moray House, Edinburgh.
It was there that he met his wife-to-be Rosemary, whom he married in 1966 in Kings College, Aberdeen, where she is from.
The couple spent 10 years in Montreal, Canada, where Mr Logan retrained as a maths teacher in Sir George Williams University.
After that the couple returned to Scotland and in 1973 Mr Logan took up a lecturer post at Dundee College of Education, which would later become Northern College.
In 1999, Mr Logan was awarded a doctorate for his thesis on problem solving in primary mathematics. He also drafter new guidelines in the Scottish curriculum on the matter and was subsequently awarded a professorship.
His work in maths took him around the world and as an consultant travelled to Indonesia, Botswana and Serbia. On several occasions he would also bring study groups of Indonesian teachers with him back to Dundee.
Among his hobbies were golf. He was a member of Ladybank Golf Club since his teens, going on to captain the club in 1991 and 1992. He was also a regular in Scotscraig Golf Course, in Tayport.
He also enjoyed skiing, which he picked up in Canada, and squash.
He maintained friendships with many of his former students and fellow teachers after he retired.
A resident of Newport-on-Tay for more than 40 years, the family said Mr Logan will be remembered by many in the town and beyond for his quick wit, love of laughter and music as well as being a lively story teller.
Funeral arrangements are still being finalised.
He is survived by Rosemary, their children Fiona and Brian and grandchildren Callum, Kyla Cora and Gregor.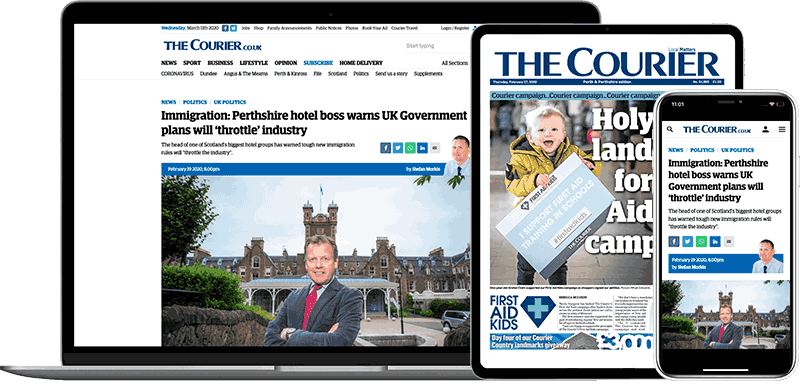 Help support quality local journalism … become a digital subscriber to The Courier
For as little as £5.99 a month you can access all of our content, including Premium articles.
Subscribe