Two missing Burntisland teenagers were found safe and well after a search effort involving a coastguard helicopter.
Kinghorn Coastguard said it was called to help Police Scotland search for "two vulnerable males" at 3.21am on Wednesday.
There was concern for the teenagers after they were reported missing.
Using infrared imaging, the helicopter crew traced the pair in woodland on the outskirts of Burntisland.
Leven and St Andrews Coastguard shared an image on social media of the moment the infrared camera traced the youths.
Kinghorn Coastguard posted on its Facebook page: "HM Coastguard aeronautic rescue control centre scrambled rescue helicopter 951 from Inverness which was quickly on scene and located the two males using their forward looking infrared camera in woodland on the outskirts of the town.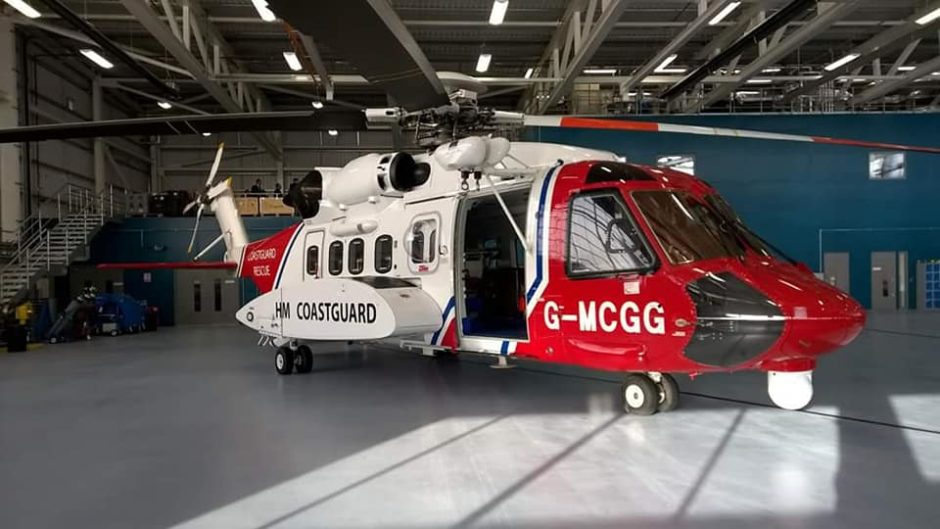 "Coastguard rescue officers on the ground assisted police to retrieve the pair and take them into their custody, and return them back to their place of residence.
"We were joined on this successful tasking by our colleagues from South Queensferry and Leven.
"All resources stood down and returned to their respective stations.
"Remember in a beach, cliff or coastal emergency, dial 999 and ask for the coastguard."