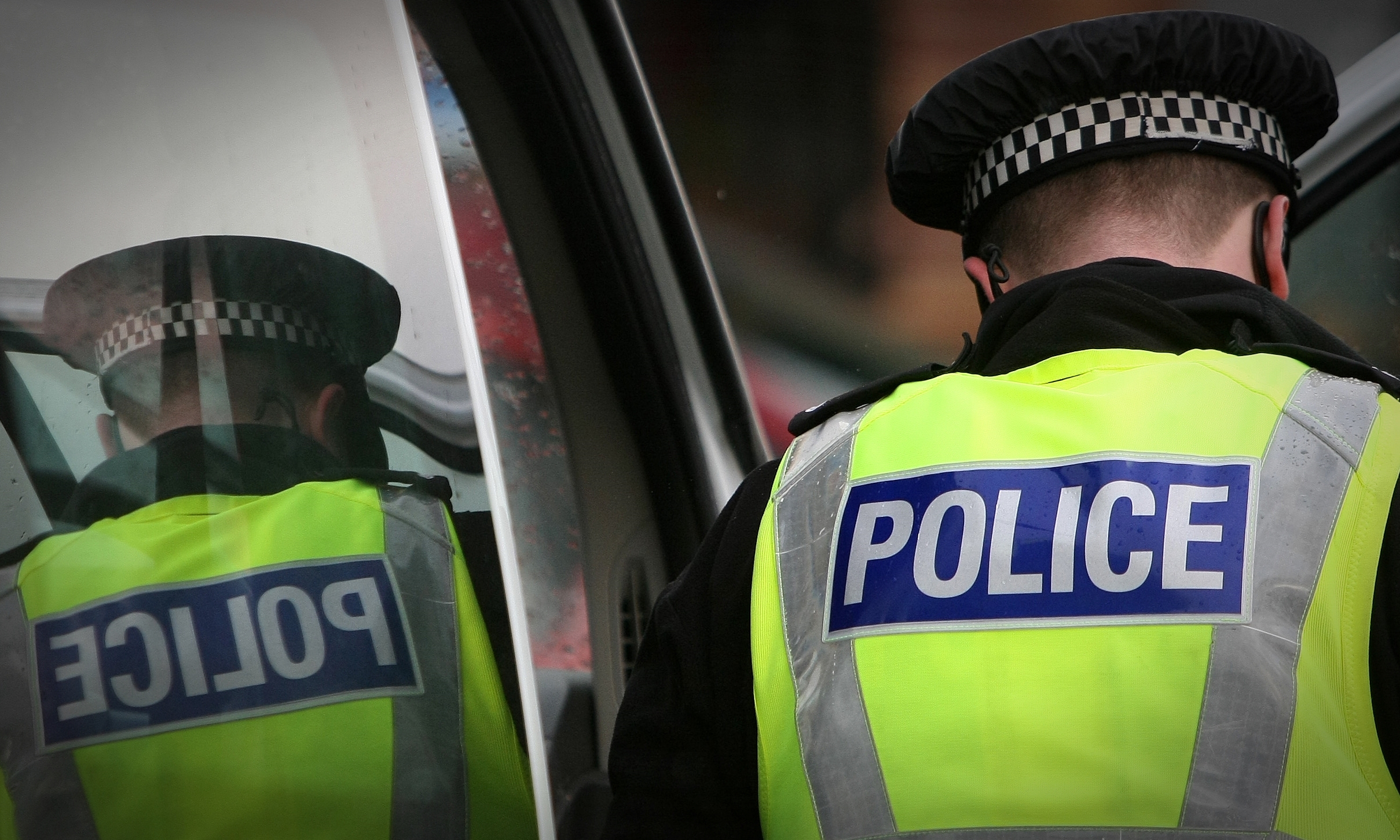 Two missing Burntisland teenagers were found safe and well after a search involving a coastguard helicopter.
Kinghorn, South Queensferry and Leven coastguard teams were called to help police search for the pair, who were described as vulnerable, at around 3.20am yesterday.
The helicopter crew used infra-red imaging equipment to locate the youths in woods on the outskirts of Burntisland.
Kinghorn Coastguard said: "HM Coastguard aeronautic rescue control centre scrambled rescue helicopter 951 from Inverness, which was quickly on scene and located the two males using their forward looking infra-red camera in woodland on the outskirts of the town.
"We were joined on this successful tasking by our colleagues from South Queensferry and Leven."
All units involved in the rescue effort were stood down at 4.25am.
Leven and St Andrews Coastguard added: "Coastguard units along with police were guided into an area of dense woodland and the males were safely located."
In the event of a beach, cliff or coastal emergency, people should dial 999 and ask for the coastguard.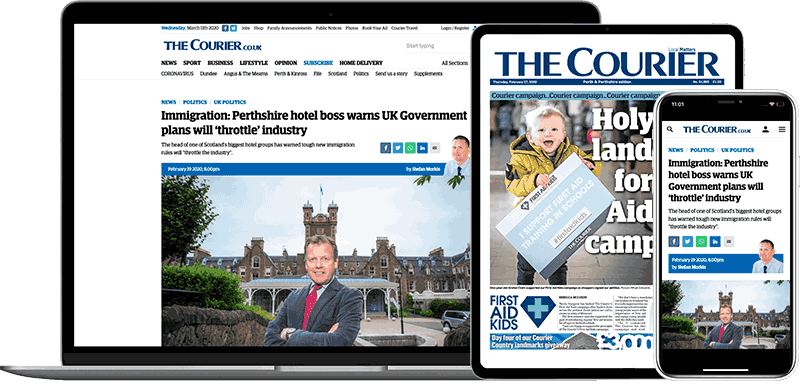 Help support quality local journalism … become a digital subscriber to The Courier
For as little as £5.99 a month you can access all of our content, including Premium articles.
Subscribe