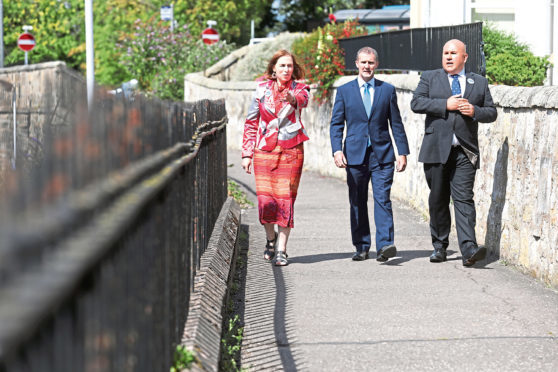 A steady increase in passenger numbers at Leuchars railway station has been cited as evidence a rail link to St Andrews would be well used.
With more than 613,000 users during 2017/18, the stop was the fourth busiest in Fife.
The number of people boarding and alighting at the station has risen almost every year over the last two decades, according to statistics released by the Office of Rail and Road.
The station, on the east coast main line, serves St Andrews via a bus link but campaigners want to see the line extended to the university town and a station re-established.
Jane Ann Liston, convener of St Andrews Rail Link (StARLink), said: "With passenger numbers like these nobody can now seriously doubt that a rail service to St Andrews would be very well patronised."
Since privatisation in 1997 the number of passengers at Leuchars has almost trebled, she said, with an increase of 100,000 over the past three years alone.
She said: "At this rate Leuchars could soon overtake Dunfermline town, whose figures fell slightly, as the third busiest station in Fife after Kirkcaldy and Inverkeithing."
In August, the group received a grant of £40,000 from the Scottish Government for a transport appraisal, which was hailed as a leap forward for the campaign and a stamp of approval from the government.
StARLink members have pressed for years for the town, which used to have a railway station, to be connected to the east coast main line.
They say that the national and international destination, which is a destination for golf fans from around the globe and home to thousands of students, has suffered for years from increasing traffic clogging up its medieval layout.
Direct travel to and from Edinburgh and Dundee and access to the airport interchange would significantly alleviate the physical and environmental effects of too many cars, the group claims.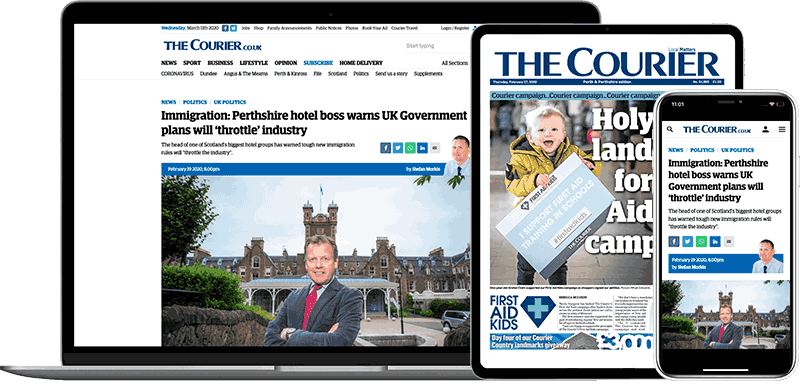 Help support quality local journalism … become a digital subscriber to The Courier
For as little as £5.99 a month you can access all of our content, including Premium articles.
Subscribe