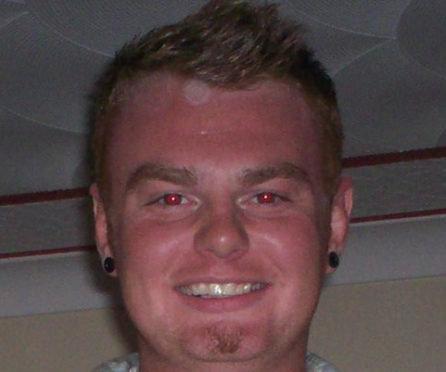 A Scotsman will be among the first to re-enter the New Zealand mine where two men from Courier Country were killed eight years ago.
Tony Forster, considered one of the world's most experienced miners, has been chosen by the families of the lost Pike River miners.
Malcolm Campbell, 25, of St Andrews, and Pete Rodger, 40, of Perth, were among 29 who died in the disaster in the South Island mine in November 2010.
Families of the two men and their colleagues have endured an agonising wait to learn if the bodies of their loved ones will be brought out.
Mr Forster, who was brought up in a mining family in Prestonpans, in East Lothian, will be part of a team from the Pike River Recovery Agency who will begin their mission in February.
He has been chosen by the families as their independent advisor.
New Zealand's chief mining inspector after the tragedy, he has worked underground for 46 years and been involved in five major rescue and recovery operations.
He told New Zealand's Newshub: "It is a massive privilege.
"Unfortunately, circumstances have arisen where I have probably done it more than anyone else."
Mr Forster has always believed re-entry was safe and said: "It is both doable and, yes, it can be done safely."
Starting in February, the team will renter the 7550ft access tunnel, including an unexplored area with an electrical substation which it is though could give answers as to what caused the explosion.
It has been suggested that a second explosion, which dashed hopes some of the men had survived the first blast and could have been brought out alive, was caused by a conveyor belt being turned on during the rescue attempt.
New Zealand's previous government deemed it unsafe for people to enter the mine due to high levels of methane but the present coalition government pledged an operation to attempt recovery.
Despite police and expert opinion that bodies were likely to have been incinerated in the blast, video footage from inside the mine is said to show a fully clothed miner lying on the ground.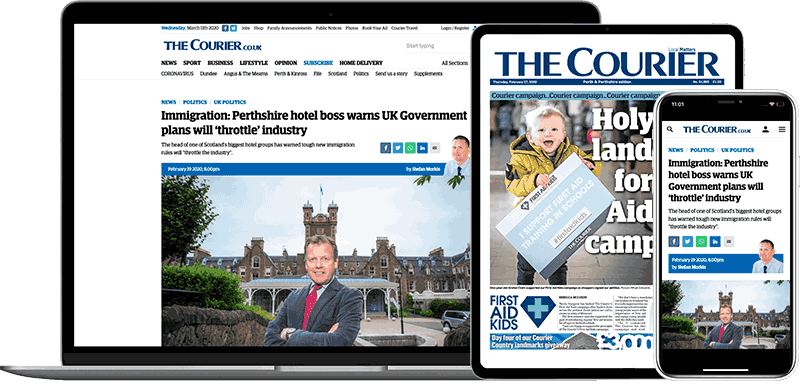 Help support quality local journalism … become a digital subscriber to The Courier
For as little as £5.99 a month you can access all of our content, including Premium articles.
Subscribe