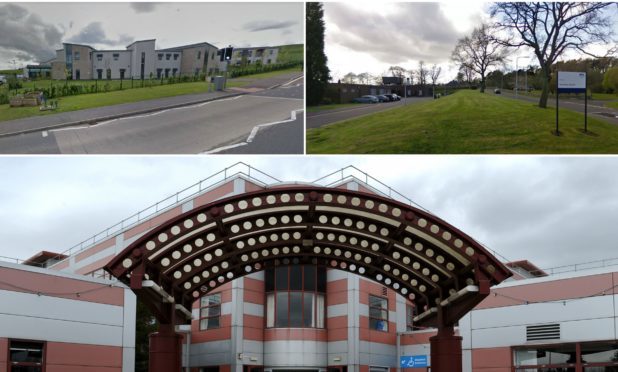 Campaigners fighting to retain out of hours GP cover across Fife have been thrown a potential lifeline.
Health and social care officers have recommended further consideration of options to retain a service in north east Fife following a huge public backlash against closure proposals.
They have also advised out of hours cover should be kept in both Kirkcaldy and Dunfermline.
The Glenrothes Hospital base is the only one not mentioned in papers to go before the Integrated Joint Board (IJB) on Thursday but local MSP Jenny Gilruth insisted there was still light at the end of the tunnel for townsfolk campaigning to retain it.
Communities in both north east Fife and Glenrothes have invoked the Community Empowerment Act by submitting participation requests to work with healthcare providers in a bid to find a way to keep services local.
This means that while the options drawn up by officers will still be on next week's agenda, a final decision is unlikely until both requests have been considered fully.
It is not clear how long the outcome will be delayed but in the meantime all overnight and weekend GP cover will continue to be provided from Victoria Hospital in Kirkcaldy only.
SNP MSP Ms Gilruth said it was good news for campaigners as it provided a chance to look at other options.
"It prolongs the closure period but it gives light at the end of the tunnel," she said.
"It means communities can get involved and it means impact assessments can be looked at properly."
North East Fife Liberal Democrat MSP Willie Rennie also welcomed the recommendation.
"If agreed this will be good news as it would mean we could get proper consideration of the options for north east Fife," he said.
"The process so far has been frustrating with little meaningful discussion on what could be done for north east Fife.
"This extra time would mean that we can have that meaningful exploration of what is possible."
Overnight and weekend GP cover was centralised in Kirkcaldy as an emergency contingency measure in April.
The health and social care partnership has since said a shortage of doctors and nurses meant retaining services at four bases was unsafe and unsustainable in the long term,
It had proposed basing all out of hours primary care cover either at Kirkcaldy only or at Kirkcaldy and Dunfermline.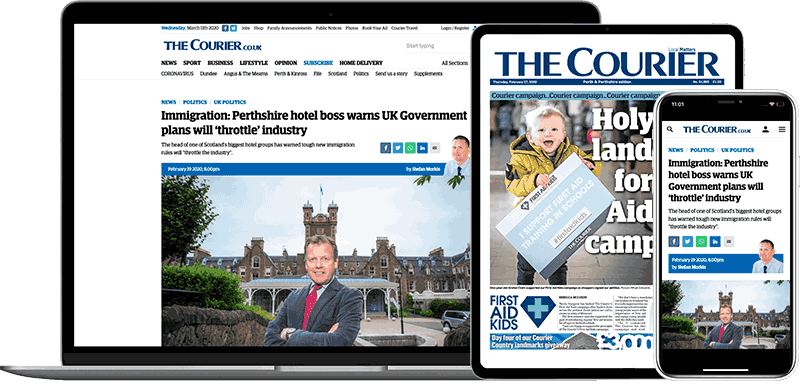 Help support quality local journalism … become a digital subscriber to The Courier
For as little as £5.99 a month you can access all of our content, including Premium articles.
Subscribe